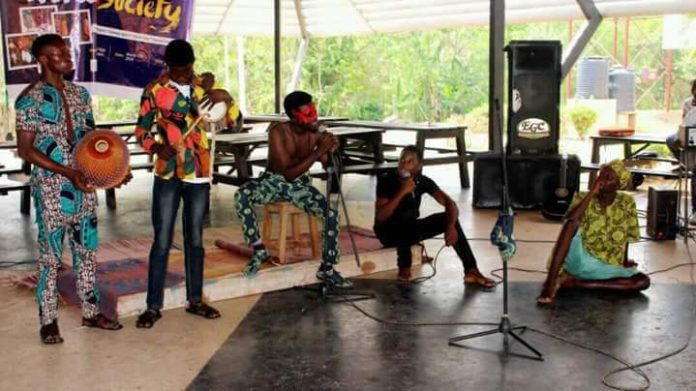 The  2nd edition of Horn of Afroclassical poetry festival  is schedule to hold on August 24-25, 2018 in the historical town of Oyo
Horn Of Afroclassical Poet is an organization that seeks to promote poetry as well as
Culture, Africanism,creativity,African Art and Talents.
The Festival celebrates artistic creativity and cultural values guided by the philosophy of pan-Africanism.
According to a press statement signed by the Founder, Justice Ademola, the focus of the organization is  reset Africans mentality from inferiority to reality of practicality.
"The act of chauvinism have to be ignored and stop its worm from eating up our bread."
He said further that "we aim to recreate a motivational value for African through the arts to develop new thinking towards building a better society."
While calling for support from culturally inclined people, lovers of poet, traditional institution, public and private organization, Ademola said " our doors are open for partnership from any member of the public and we can be reached via hornofafroclassicalpoet@gmail. com or 07060425807