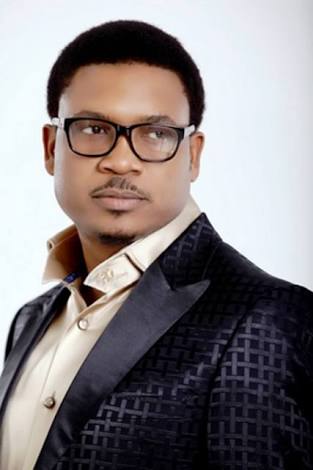 King of Knight life and  Chairman of Aquila Group Chief Shina Abiola Peller  has disclosed that he is under pressure to contest for political office in 2019.
Peller who was a guest at Nigerian Union of Journalists NUJ Oyo state chapter in Ibadan said people have been pressurising him to take advantage of his popularity and influence in the state for politics but he has not made up his mind.
There were pressures from every corner to be involved in politics but I am yet conclude, I am still thinking about it but my business is the priority.
' My popularity didn't just start when I was in School at Ladoke Akintola University of Technology in Ogbomoso those who knew me then can testify to it and it keep soaring so its not just about politics but I am doing everything to encourage the younger ones and assist people in whatever capacity I can as a philanthropist.'
In his lecture entitled : Harnessing the Tourism Alternative for development in a challenged economy' the Iseyin born founder of the popular Quilox bar and restaurant said tourism holds a lot of potentials for the Nigeria economy but is seriously underperforming due to several factors including infrastructure, multiple taxation, and security
He however urge the government to stop paying lip service to diversification and face reality.