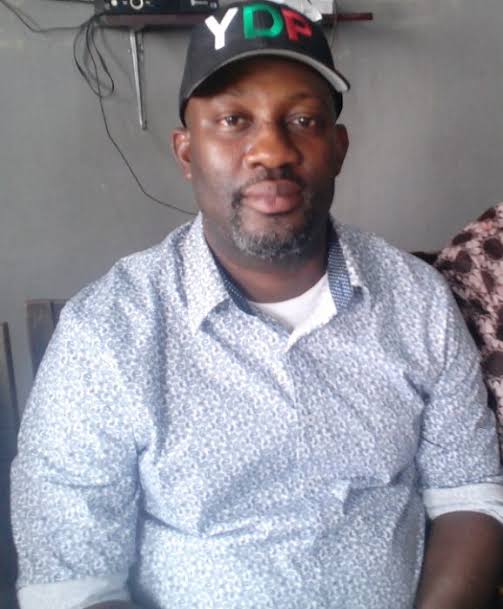 Non-Governmental Organization, Hope Also Need Help Foundation (HANHF), a pet project of Mr Abayomi Fagbenro, a Federal House of Representatives candidate of the Young Democratic Party YDP in Ibadan Southwest/Northwest in 2019 has commenced the reconstruction and completion of Barakat Bello parent's house.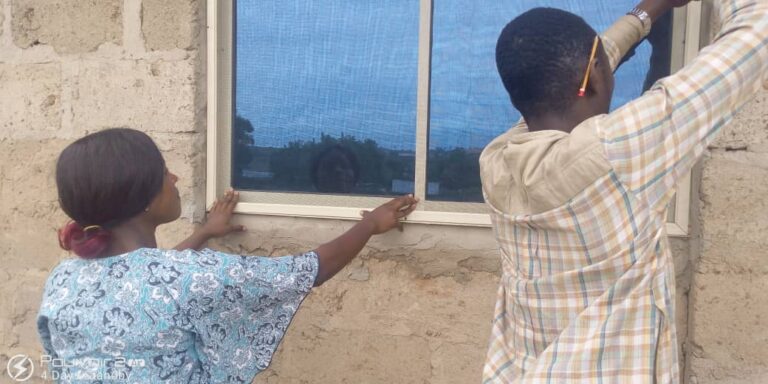 18 years Barakat Bello was reportedly raped and stabbed to death at her family's uncompleted house located in Akinyele Local Government Area of Oyo state on June 1, 2020.
He mother said the killers were able to enter into the room where Barakat was sleeping to carry out the evil act because there were no burglary proofs and doors in the house.
Mrs. Bello said: "Had it been we have financial means to complete the house, maybe Barakat wouldn't have been killed. There was no money to put the house in place. For instance, windows, corridor doors, and entrance are widely opened though covered with Nylon.
"Well, it pleases God on His decisions towards Men on earth, I have left everything in God's hand but i want Government and everyone God has shown mercy to help me in whatever way they could. I have accepted my fate."
Hon. Fagbenro, Chairman of HANHF, who visited the bereaved family to console them was moved by the terrible condition in which the family were living, and immediately ordered for the completion of the uncompleted building
The former Federal House of Representatives candidate noted that Barakat's family needed support and comfort at this critical time.
He, therefore, urged government and members of the public to tackle issue related to rape and consider it as a gross sin against God and humanity, which may attract death penalty.