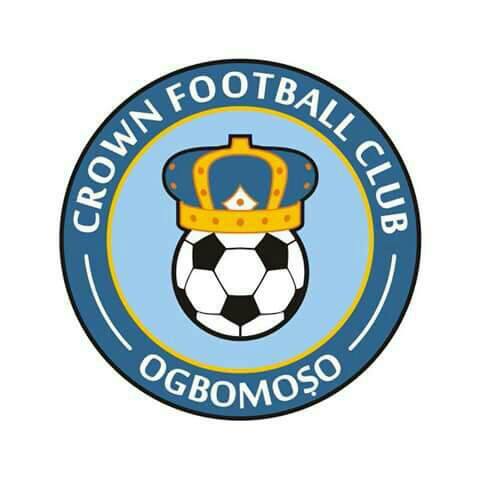 The General Manager of Crown FC, Mr Rollanson Odeh has applauded the sports loving people of Ogbomoso for the good conduct exhibited at the Soun Stadium on Sunday, 21st April,2019 in the league opener against Warri Wolves FC from Delta State.
The supporters and fans were very accommodating and kept applauding the Seasiders for any good move displayed on the field of play.
Inspite of the antics deployed by the players and officials of the Seasiders to foment trouble before, during and after the game which was intelligently ignored,the sports loving people at the Soun stadium gave standing ovation to the Warri Lords for standing tall and giving Crown FC a good fight .
"I am grateful to God for the victory. My sincere appreciation also goes to the good people of Ogbomoso for standing by us despite all the plans by the visitors to spoil the show by painting Crown FC black in the face of the football fraternity. We know their plans right from the onset and most especially after the game .But we put all the needed machineries in place to prove them wrong. I appreciate you all for the peaceful conduct. I implore us to continue being more peaceful for the game to grow", the general manager deposited.
Crown FC now tops the Group B4 log table with three (3) points with plus two (+2) on goals from one (1) game.