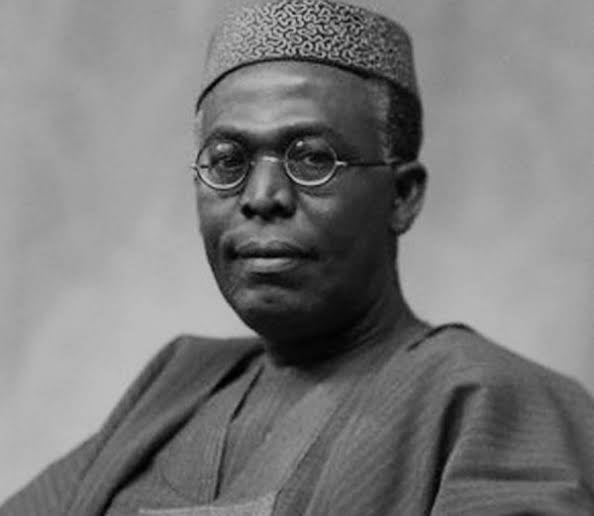 Head of department of Microbiology, University of Ibadan, Professor Anthony Onilude on Thursday says the various leadership in the southwestern part of Nigeria have ruined, destroyed and allow the masses oriented policies of Obafemi Awolowo to go into ruins.
Professor Onilude stated this while delivering the 454thInaugural lecture of the University of Ibadan entitled "Addicted to Challenge: Man, Microbes and the Quest for Energy".
According to him, late Obafemi Awolowo was a messiah to the masses who came ahead of his time with masses oriented government mantra and projects using the funds from cocoa unlike the present leadership whom he said have mortgaged projects to their cronies.
While elaborating on the lecture, Professor Onilude asked the federal government to place premium on the lives of Nigerians like America does to her citizens and stop the killings of nomadic men who have become dangerous with killings of man in plateau, Taraba, Enugu and Zamfara with lukewarm attitude from government.
The ASUU leader who bemoaned the problem of energy (electricity) in Nigeria advised the federal government to challenge the University of Ibadan with one percent of the $16.5billion spent on power between 1995 and 2015 by successive government to scale up process to produce electricity for the nation.
"No man or animal can perform any action without energy which are, nowdays being boosted with intake of different passionate drinks (ogidiga, baby o ku, alomo, osomo, pakurumo, kick and start and koboko).
The federal government should challenge this university with one percent of the 16.billion dollars spent on electricity with nothing to show for it to scale up the process of producing electricity for the nation "