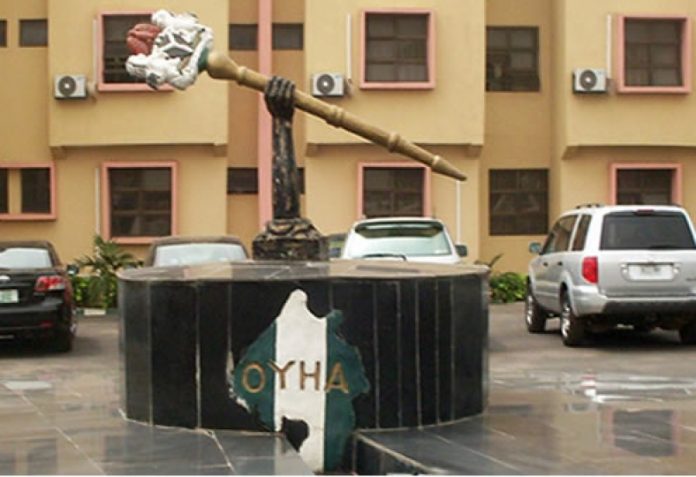 Oyo House of Assembly has expressed displeasure at dilapidation of some feeder and rural roads across the state,
They however called on Chairmen of the 33 local government areas and the Oyo State Road Maintenance Agency (OYSROMA) to ensure that they effectively utilize the N150 million that was recently approved by the state government for road rehabilitation/reconstruction.
Members of the Assembly lamented that despite the fact that the sum was released about a month ago, several roads, especially those in rural areas, remained dilapidated.
The lawmakers voiced this concern at plenary while deliberating on a motion by Honourable Joshua Oyebamiji of Akinyele 1 constituency on the need for Chairmen of local government areas to fix degraded roads and clear drainages in their domain.
Commenting, Honourable Gbenga Oyekola of Atiba constituency expressed concern that roads continued to degenerate despite the money that local government areas and OYSROMA received to fix roads.
Speaker of the Assembly, Honourable Olagunju Ojo mandated the House Committee on Local Government and Chieftaincy Matters, led by Honourable Safiu Olalere to be more efficient in its oversight functions on local government activities.
This is as he charged the LG Chairmen and OYSROMA to utilize the funds as assigned to alleviate the suffering faced by rural dwellers in conveying their roads from their farms to markets and the metropolis