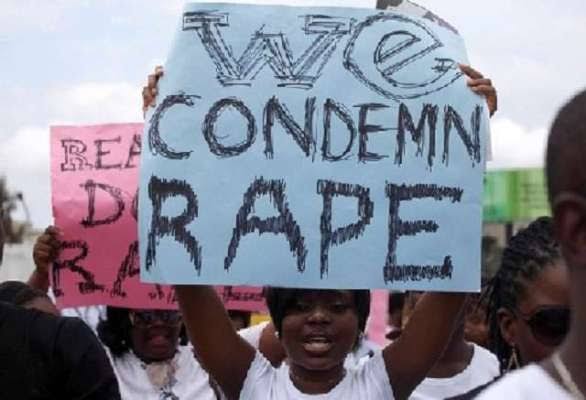 The National Orientation Agency has been advised to lead a campaign that will equip potential victims of rape and dissuade intending rapist in Nigeria.
Executive Director, Choice Solution Welfare Initiative International (CSWII), Mrs Kemi Ademola-Aremu made the call while speaking on building resilience of potential victims of rape, assault, suicide and drug addiction in Nigeria at the University of Ibadan over the weekend.
With rising number of victims of rape in the counter, the social activist maintained that critical stakeholders must rise up to rescue the victims.
According to her, the ability of people to survive the avalanche of social problems  in Nigeria will be proportional to their resilience.
Mrs Aremu stated that if the National Orientation agency can lead the campaign Nigeria may be able to prevent the growing menace of assault, rape and suicide in Nigeria.
She noted that many victims people lack who to speak to because of our general attitude to what has happened to them while others do not have resilience skills.
"Government should acknowledge that these problems exist and have become prevalent because of the political and economic landscape of the nation. Government should facilitate platforms for campaigns that develop individuals, families and communities so they can be in a position to weather this turbulent time. National Orientation Agency should be at the forefront of building resilience for Nigerians"