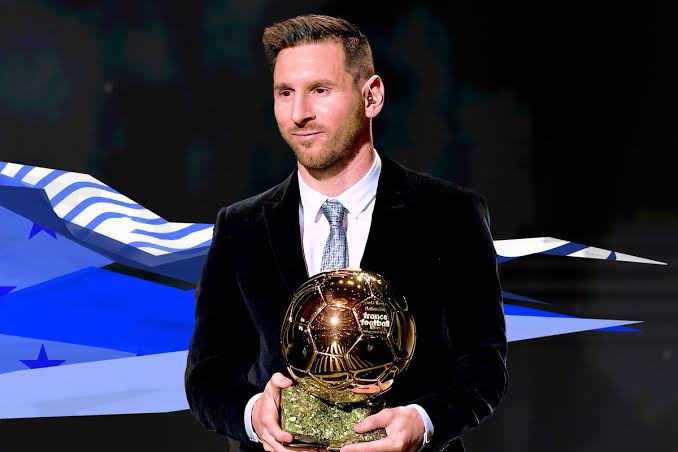 Lionel Messi has revealed the reason why he voted Liverpool forward, Sadio Mane to win the Ballon d'Or title at the FIFA Best Awards on Monday.
Lionel Messi, who won his sixth Ballon d'Or, while granting an interview with Canal Sport said he choose to vote Sadio Mane because he is a player he really love watching.
He said "There was a lot of great players this year, but I chose Mané because he is a player I really enjoy watching, he had a great year with Liverpool."
He also said that it was 'a shame' to see the Senegalese forward finish in fourth place. But the Barca captain said there have been lots of standout players in 2019.
"I think there have been a lot of great players this year. That's why it was difficult to choose a particular player." Mane came behind Virgil van Dijk and Cristiano Ronaldo who finished second and third respectively. Many have argued that the 27-year-old could have come above Cristiano Ronaldo considering their club form this year.
Mane helped Liverpool win the Champions League and was joint top scorer in the Premier League last season. Ronaldo on the other hand finished 5 goals behind last season's Capocannoniere winner Fabio Quagliarella.
National Insight gathered that Ronaldo didn't attend Monday's ceremony but he still managed to be a big talking point after a comments allegedly made by his sister.
But it's Messi who stands atop the footballing world again. This Ballon d'Or victory is his first since 2015 and he's now ahead of Ronaldo again in the all-time wins category.