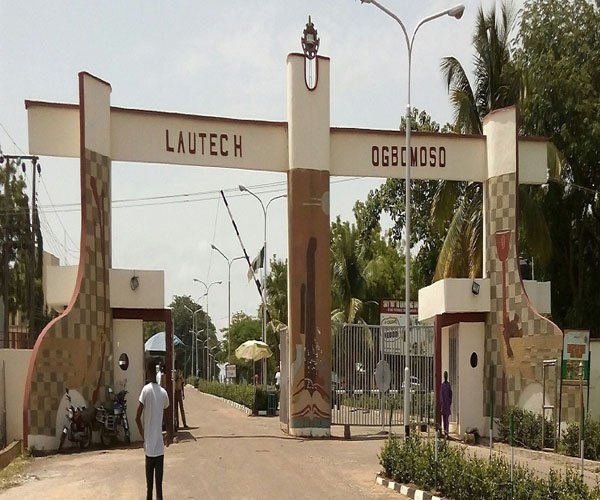 The leadership of the National Association of Nigerian Students (NANS) has kick against the upward review in LAUTECH tuition fee.
NANS president Danielson Bamidele, in a statement described the idea as a neo-capitalist policy that stands to benefit only the elites, not the masses.
President maintained that the association was anguished by the draconian move, as Nigerian students had, over the years, been made to bear the brunt of administrative ineptitude of managers of tertiary institutions.
" The skyward review in the tuition fee is unacceptable and must be reverse or reduce drastically from the initial N120,000.00."
Speaking on the effects of the increase the president said  "The upward review in the tuition fee will increase illiteracy rate in the country, those that are not financially buoyant will be left out. What will then be the fate of poor students?", he said.
The President disclosed that the government of Oyo state and the state of Osun should intervene immediately or let the public know if the institution is not under their watch anymore.
"It seems the university have been privatised indirectly. The increment depict that education is not the right of the citizens again. Why is it that students in public institutions will pay the same amount with students in private institutions? So why are we deceiving ourselves that education is for all?.
"The strategy taken by the management is very awkward. It is the responsibility of the government to fund education not to tax the unpaid parents or poor students exorbitantly. There is always an annual budget for the education sector, if the government of State of Osun and Oyo state admit that the fund accorded to institutions cannot cater for the needs of the institutions, why can't they increase the percentage allocated to the education sector in their annual budget?".
The NANS President said "it is impossible to impose tuition fee on Nigerian Students".
He added that Nigerian Students do not merit such severe punishment. "If appropriate measure is not taken by the concerned stakeholders, NANS will relocate her secretariat to LAUTECH", he said