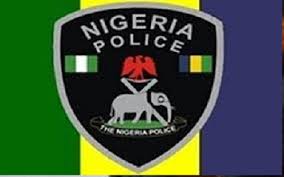 Relatives of abducted private hospital workers in Ibadan have disclosed that the abductors have contacted them requesting for fifty million Naira ransom.
A brother to one of the victims told  journalists that the abductors had contacted the CMD of the hospital for the ransom
According to him, the victims are ;the son of the CMD kayode ,Laboratory scientist, Dele Adigun and Opeyemi Abifarin.
"my brother's pregnant wife has not eaten since the incident happened since yesterday. She is so devastated, I pray nothing happens to her "
"we don't have any money to pay, our father must not hear because of his health " He said .
The three people were on Tuesday said to have gone to Lagos to buy drugs for the hospital and were on the way back ambushed and kidnapped at Ajebo area
The driver who escaped with another female worker said one of the kidnappers communicated in English and others were speaking in Hausa or Fulani language.
Effort to reach the CMD,Dr oladipo Sule was not successful as he was not responding to his telephone calls.
When contacted, ogun state police public relations officer ,Abimbola Oyeyemi said the police was on top of the situation