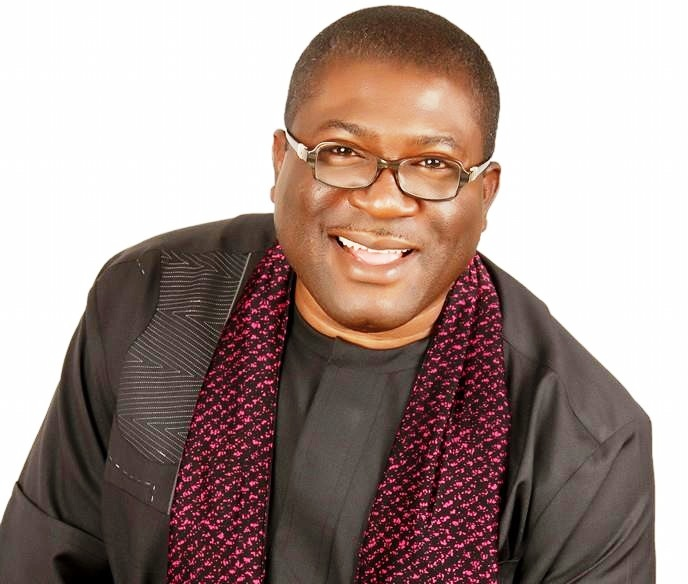 Imo State deputy governor, Eze Madumere, has disclosed his intention to join the 2019 governorship race after years of silence on his political ambition.
Madumere said that he is eminently qualified to succeed his boss, Governor Rochas Okorocha.
Speaking while hosting  executive of the All progressives Congress ( APC ), Mbaitoli, Madumere, said that he is one of the earliest Apostles of the Rescue Mission and can be trusted.
Speaking through his Chief Press Secretary, Mr. Uche Onwuchekwa, the deputy governor, said he has decided to heed the calls across the state and beyond to contest the 2019 election in the interest of the people of the state who have shown him overwhelming support and solidarity.
The party chieftains endorsed him as their sole candidate for the 2019 gubernatorial election. The party executive members from all the twelve wards of Mbaitoli LGA, led by the local government chairman, Mr Tony Amaechi, stressed; "among the few celebrated leaders in the state and in the country at large, the deputy governor, Prince Madumere has distinguished himself in all ramifications. He has not only been proven to be loyal, humble but he has displayed competence to unimaginable measure."
They contested that, "among the twelve qualities that have been enumerated as regards who succeeds Governor Okorocha, our deputy governor has scored over 98%. Read Also: Okorocha's son-in-law endorsed for 2019 Imo governorship election For us as a people, he has become a role model and the pride of Imo State. On this note, the entire leadership of All Progressives Congress, Mbaitoli Chapter presents him as our soul candidate for the governorship race."
The Youth leader, Comrade Obinna Osuji, in his speech, described the deputy governor as a "trustworthy Imo son who has shown competence, capacity, the administrative acumen and utmost love for the youth through life time empowerment programmes and mentorship."
In a similar development, the Woman Leader, Hon. Mrs. Gladys Emesibe said; "I am particularly happy with the deputy governor of our state. All the women of our party are very happy for the development in the state. Prince Madumere is our pride. He has fear of God. He is humble and has been supportive of the governor in whatever in every capacity.
All the women of Owerri zone have been calling on him to come out because of his leadership qualities. We shall work with other local government areas to ensure that he emerges the governor"