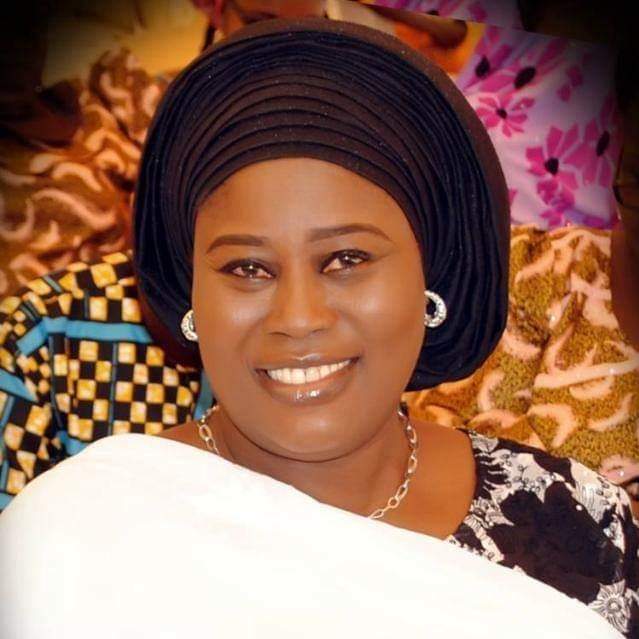 Honourable Bimbo Olawumi Oladeji, a chieftain of Action Democratic Party ADP in Oyo state has appealed to Ogbomoso people to see politics an instrument of Unity, development and not separation.
She also urged leaders and supporters of political parties in Oyo state to eschew politics of bitterness and violence and to embrace peace and allow peaceful atmosphere during the election period.
Hon Oladeji in a chat with our reporter said what should concern every stakeholders is using politics as an avenue to attracts and influence developmental projects to ogbomoso and its environs.
While speaking on the gubernatorial ambition of Otunba Alao Akala, Hon Oladeji said it is in the interest of Ogbomoso, "Akala has been a man with genuine passion for the development of the town, he has demonstrated it and will still do more if he emerges as the next governor of the state"
"Majority of the people of Ogbomoso and other part of the state loves Akala and they want him back as governor, they want him to come back and run a government with human face and make people smile again'.
' You will recall that during his time in Office, Otunba Akala did not make life difficult for people, but rather makes them happy with policies that enhances socio-economic development."
Hon Oladeji who is seeking for second term as a lawmaker said "I want to consolidate on my achievements as a lawmaker representing Ogbomoso North, i will do more in term of motions and bills on issue concerning the state and my constituency as well as empowering the people.