Several people were today injured as two youth group clashed in Tewure community in Oriire Local Government area of Oyo state.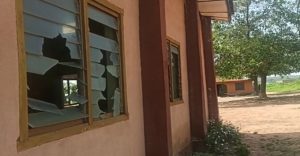 The clash according to a resident  who hinted National Insight ensued between two youth group of  Ilorin descent and Ogbomoso indigenes in the community.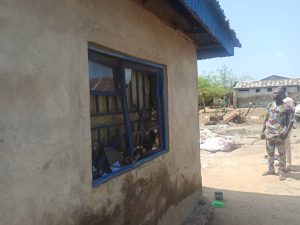 A resident told our reporter that no fewer than 20 people were injured as the warring factions uses dangerous weapons including cutlasses and dane gun.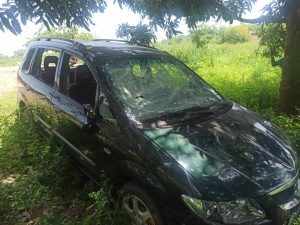 Also several houses and a church building were also destroyed during the clash