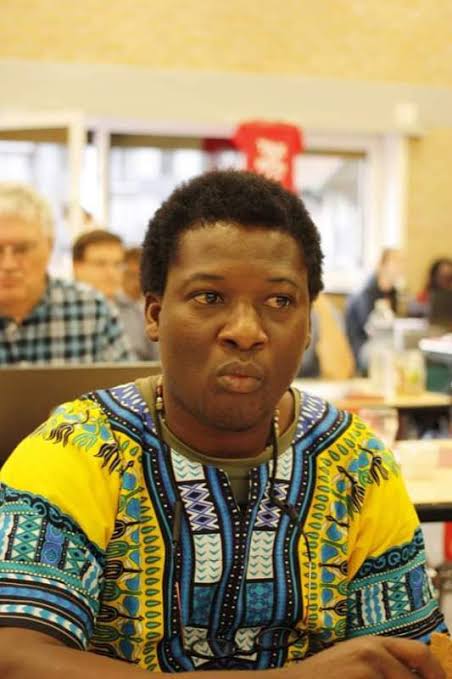 The Socialist Party of Nigeria, SPN gubernatorial candidate in Oyo State, Comrade Abiodun Bamigboye, has condemned the arrest and detention of members of Africa Action Congress, AAC and the crackdown of peaceful protest subsequently organised by the party members to demand for their release.
Bamigboye, in a press statement signed by the SPN head of media committee, Comrade Isaac Ogunjinmi, disclosed that no fewer than seven members of AAC were arrested in the dead of the night by some overzealous, partisan and doggy security agents while they were pasting poster of the presidential candidate of their party in the forthcoming general election.
"The arrested harmless AAC activists were later handcuffed, chained and detained while tens of members and sympathisers of party who staged a peaceful protest against the arrest and to demand their release were also teargased. As we filed this report some of the protesters have been arrested and currently under detention!"
Bamigboye described this development unacceptable as it is anti-democratic, barbaric and a violation of human right and freedom of association, peaceful assembly and expression.
" It shows the Nigeria police are being turned into the agents of the ruling party to suppress and intimidate opposition. This must be condemned and resisted Therefore, he called on all well-meaning Nigerians, pro-masses organisations, human rights  groups and labour organisations to prevail on the Nigeria police for the immediate and unconditional release of all the arrested persons." He said .