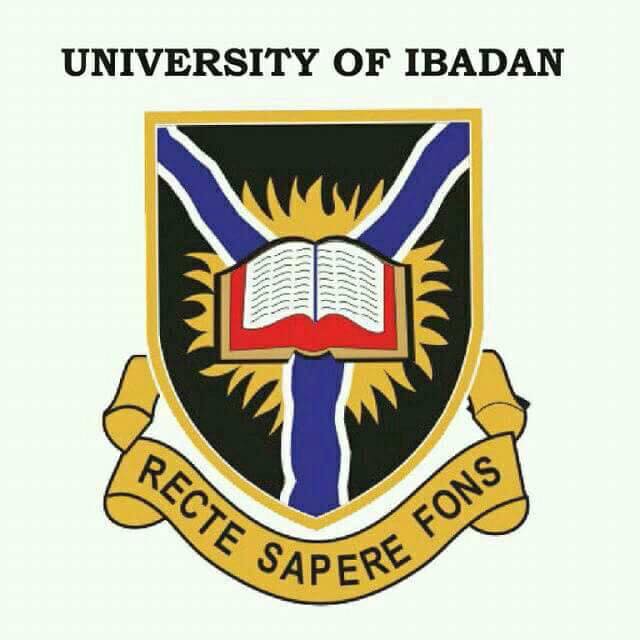 Deputy Vice Chancellor Academic Professor Abideen Aderinto who doubles as the Chairman Court of Governors of the school has stated that the jungle approach being used by the parents will not be tolerated.
Professor Aderinto who said the school is a private school and not run by any kobo from government stated that the school has rules governing dress codes which all parents agreed to.
Aderinto explained that while he received the letter on the 9 of November, he held a meeting with the forum on Saturday for more than two hours adding that he was shocked and disappointed that the parents could be frustrating efforts of the management at restoring the glory of the school.
"I am the Chairman of the court of Governors and I am a proud Muslim. ISI is a private school. UI does not fund it. It is funded by the fees collected. It is unfortunate that this is coming up now. Even the Parents Teacher Association is not aware of the idea by this group. Indeed some other Muslim parents expressed shock when they heard about this forum. Since its establishment in 1963, the school has not expressed any religious crisis and we would want to guide against it. The Muslim and Christian students have a place to worship in the school. Whoever is desired to change the rules should go through the process. The teachers do not feel safe and so could not have taught anybody because it is a strange development. I appeal to these people to stop their action and allow peace to reign in the school. It is even strange that this matter was not discussed at the Parents Teachers Association at all headed by another Muslim and lawyer barrister Kazeem Olaniyan"