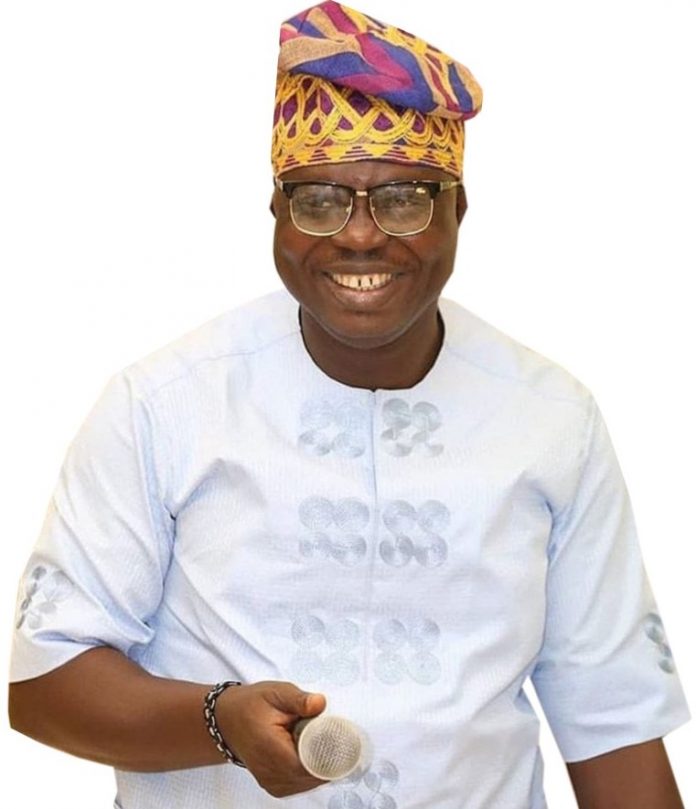 The National Executive of the Theatre Arts and Motion Picture Producers Association of Nigeria, TAMPPAN, has congratulated the newly sworn-in governors across Nigeria especially those of the southwest while urging them to come together to build a more viable and vibrant region that would be the toast of others.
In a statement by its Director of Public Relations and Media Affairs, ace actor, Yomi Fash-Lanso, the association expressed its happiness at the rancour-free change of baton in the southwest which it said underscored the region's 'Omoluabi' standpoint.
The statement quoted the President of the association, Otunba Bolaji Amusan, the comedic actor popularly known as Baba Latin, as saying, "As ambassadors of the Yoruba race, we are profoundly grateful to our people for electing their desired representatives in peace and without recourse to violence and bloodshed as witnessed in some other states. We are even more grateful about the seamless transition process which goes to show that Yorubas are indeed an Omoluabi people."
The TAMPPAN President appealed to the newly sworn-in governors to eschew any bitterness that might have accrued during electioneering so as to subdue reprisal acts of vindictiveness that will undermine governance and, by extension, the desired development of the states.
Further, the association passionately enjoined all South West states to come together in developing the region through building formidable and enduring infrastructures like roads and railways e.t.c; creating an enabling environment for commerce and creativity to thrive and supporting the entertainment industry because of its enormous benefits. Amusan concluded,
"Our belief is that the movie industry particularly has got to a level where the government can no longer pay lip-service to it; we need our new governors to invest in and build community cinemas as this would generate more employment and revenues for the states."