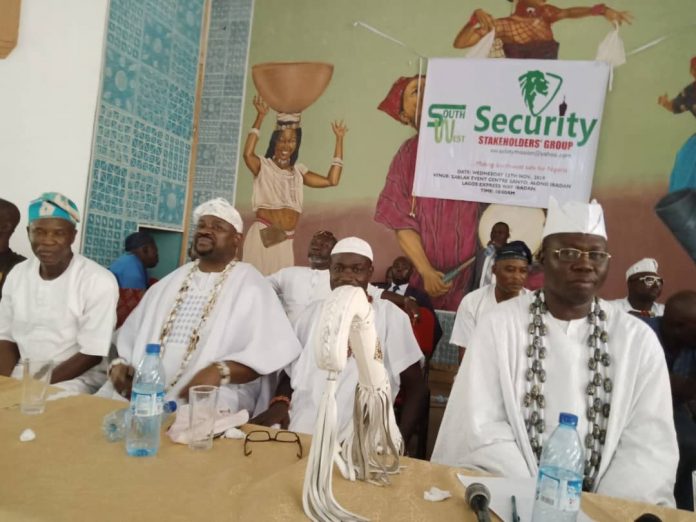 Aare onakakanfo of Yoruba land , Chief Gani Adams says Yoruba security units are to form a common front to tackle insecurity in the south west and the entire nation.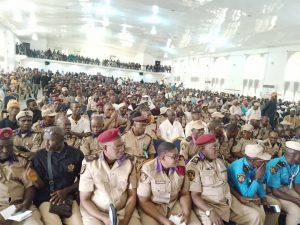 He stated this at a southwest security stakeholders summit organised by south west security group held in Ibadan.
The group comprised members of VGN, OPC, and Agbekoya groups among others.
Chief Adams who expressed regrets on the prevalence of criminalities such as kidnapping and herdsmen attack in the south west noted that it was disheartening to know that some Yoruba synics collaborated with other people to perpetrate evil act.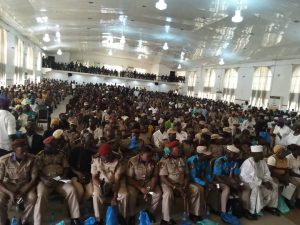 He said for the menace to be nipped in the bud,there was the need for all Yoruba security groups to put aside their differences and come for a common interest of protecting the environment.
Aare onakakanfo disclosed that some other regions including the north east and northwest had created their private security units that complement of law enforcement agencies in tackling crimes.
"we have a peculiar problem in southwest, issue of insecurity, growing of cultism, kidnapping, unwarranted killings and destruction of our farms by some unknown elements,are causes of worry. we don't want to tag any tribe" he said
While noting that representatives of all Yoruba security groups attended the summit ,Chief Adams called on south west governors to take the matter of security of lives and property serious and carry along the local security units.
In a remark, Chief Jimoh Aliu popularly called Aworo said the spate of insecurity in the south west was already alarming calling on the Yoruba race to always be their brothers keeper and avoid forms of disunity and hatred .