It is no news that the UK based Nigerian born Afro-pop artiste, Sean Dampte, has made huge statements with his craft as far as the music industry is concerned home and abroad. Having the right vibes to always get people groovy, he is now seen as one of the pioneers of a new genre. More so, given his excellent use of genres such as Afrobeat, Pop and Dancehall, he has combined them all together to now create what is known as Afro-Fusion.
He, however, recently embarked on a 'journey' in search of his 'Marcelina', as most of his fans have tagged it. The whole buzz started when Dampte gave a hint on the release of Marcelina, many of his fans began to wonder what he was up to with that title. 'Marcelina' is a testament to the fact that Sean Dampte is an embodiment of talents; the new single has been touted as the number 1 song for 2020 summer.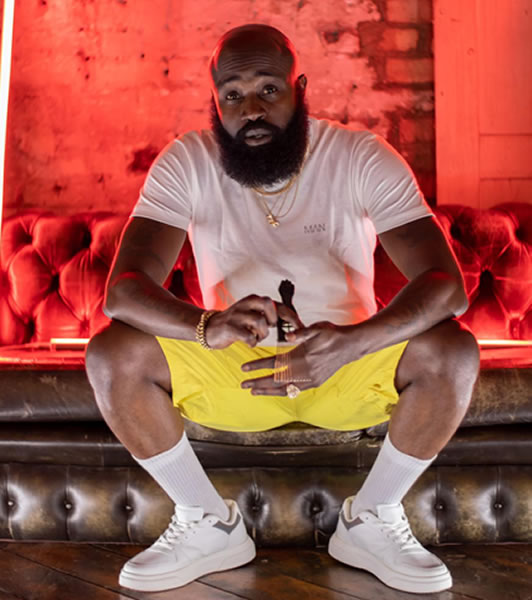 He serenades his fans with dance-infused afro sound. A mixture of the sounds you expect to hear at exotic resorts off the coast of Ibiza. The influence behind the song is of a love interest that developed from the dance floor.
Surprisingly, the way Sean Dampte and his team headed shortly after the release of the song online has kept many people talking. Many girls began to vibe and twerk to the much-touted song all over the world while Sean Dampte was said to be crediting their accounts ranging between $2000 and $5000 depending on the appearance and performance of the person.
A report recently surfaced online that he gave out Ksh500,000 to those who danced to his song in Kenya and promised to visit the country as he continues to search for his Marcelina.
Sean Dampte, with his recent 'Marcelina sojourn' keeps girls wanting him to appear in their country to meet with him and finally becomes his 'Marcelina'.