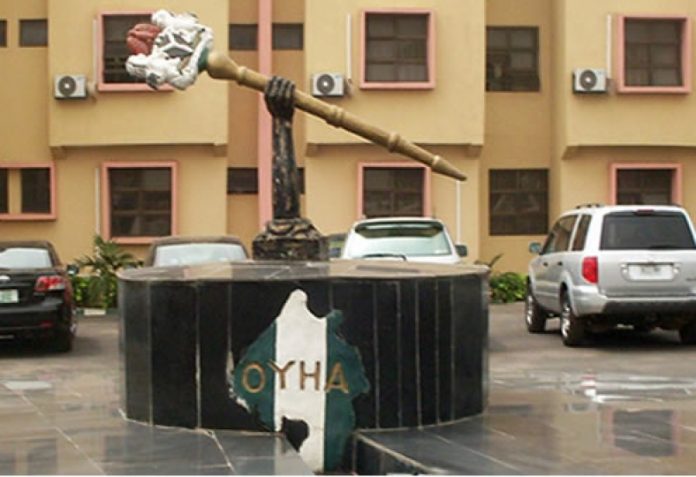 The peoples Democratic Party won majority of the House of Assembly seat in Oyo state.
Most of the lawmakers in the current 8th Assembly were not returned.
Barrister Mutiu Agboke, the Resident Electoral Commissioner REC in the state disclosed this while speaking at collation centre in Ibadan
According to him, the PDP has 26 Seats while All Progressives Congress has 5 Seats and Action Democratic Party ADP has just 1 seat
Agboke also disclosed that Muraina Ajibola won the supplementary election into the National Assembly in Ibarapa.
He maintained that no amount of intimidation or harassment will force INEC as a commission to abdicate its responsibility of conducting free and fear election.
"We will continue to do the right thing at the right time, all our effort at the commission is to strengthen democracy.
He maintained that the era when some people will sit down somewhere and write result is gone, the era where somebody will be imposed on people is gone , politicians and political party must work and convince people to on why they need to vote for them".
Agboke while urging eligible votes who are are yet to collect their cards to do so said over 700,000 PVC are yet to be collected at the INEC in Oyo state ." The number of PVC's yet to be collected is enough to make someone a governor or a Senator . He concluded.
He however thanks the inter agencies. security operatives, media practitioners for collaborating with INEC to ensure free, fair and credible election