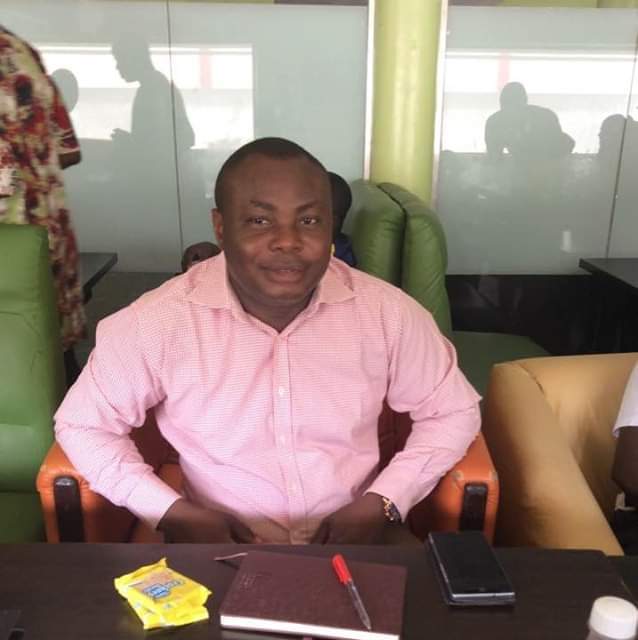 The Oyo State Commissioner of Youth and Sports Development, Hon Seun Fakorede has approved the appointment of Mr Oyeleye Oyekunle as the new Acting General Manager for Crown Football Club, Ogbomoso.
The Irawo Odua stated this while addressing the press in his office complex
Mr Rollanson Aituari Odeh ,the former general manager has voluntarily resigned his appointment after a meritorious service with the team.
According to a press statement signed by Tunji Alabi ,the the media officer, Mr Oyeleye Oyekunle will for now act as the headship of the Ajilete Warriors', the youngest commissioner in the state said.
Until his recent appointment, Mr Oyeleye Oyekunle,Kuzo bitters, as being fondly called by his admirers, was the former media officer before he was promoted to the position of the club administrative secretary.
Records have it that Mr Oyeleye Oyekunle acted in the headship capacity of the Ajilete Warriors in 2015 , a session said to be one of the best periods for the team.
He equally took charge of the affairs of the club in 2016 when the Soun Boys played in the semi final of the then Federation Cup now Aiteo Cup, first in the history of the club and a feat that is yet to be broken by any South West team in the last fifteen (15) years.
The proactive, learned and seasoned football personality, with his wide range of experience and exposure ,having been familiar with the terrain will in no doubt sail the ship of the club to the desired coast.
The Ajilete Warriors family while seeking the unflinching supports by relevant stakeholders for the success of the team also pray that God will guard and guide him in the discharge of his responsibilities.