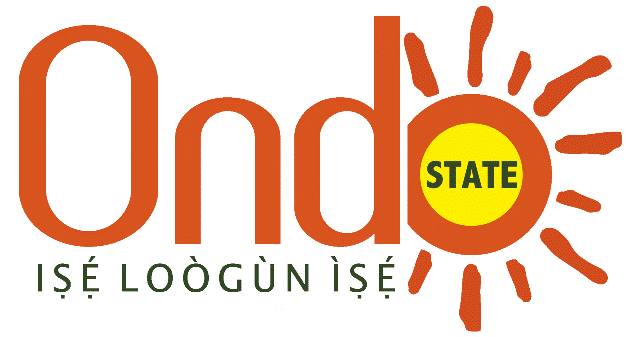 The Ondo state government has come hard on the All Progressive Congress's spokesperson in the State, Abayomi Adesanya, describing him as most ignorant , whose desperation for attention would spell doom for the incoming government if allowed to continue running the party's publicity machinery on outright falsehood.
It said the APC as a party must "tame Adesanya now or purge him of his lies before he becomes an embarrassment to the party and the incoming government"
Reacting to a statement credited to the Ondo APC Publicity Secretary at the weekend, to the effect that the state government collected in the new year, accumulated foreign grants of N1.5b and diverted same, the government, while denying the claim, urged the APC to call Adesanya to order over what it described as "its recklessness and addiction to manufacturing and spreading lies to get recognition"
The state Commissioner for Information, Mr Kayode Akinmade while condemning the APC statement which it described as a deliberate lie "weaved together by somebody who wants to be noticed at all cost because of his desperation for an appointment" challenged Adesanya to go public with proof of his claim if any.
He said "but for the fact that the author of the fabrication lacks depth, character and knowledge of governance" he should have known that foreign grants are not the same like Manna that just drops.
"If Adesanya claims to have proof that the government collected any money in form of foreign grant, he must put the proof forward.
"By now, he should have realised that no government thrives on falsehood and one can not deceive an enlightened populace like we have in Ondo"
Akinmade said the Mimiko led government is being adjudged the most successful so far in the history of the state because it thrives on transparency with nothing hidden from stakeholders and the general public.
This he said, has made it difficult for any propaganda, lies and blackmail against the government to stand, irrespective of who is dishing it out.
Akinmade submitted that "it is sad that Adesanya remain unchecked, in his negative line of attention seeking strategy, which is telling lies against the government of the day,
Concluding that Adesanya's action is " unfortunate as he has succeeded only in tagging himself as a non-starter in governance and a chronic liar who is not reliable enough for a place in any serious government that wants to succeed", Akinmade said the APC as a party must "tame Adesanya now or purge him of his lies before he becomes an embarrassment to the party and the incoming government"