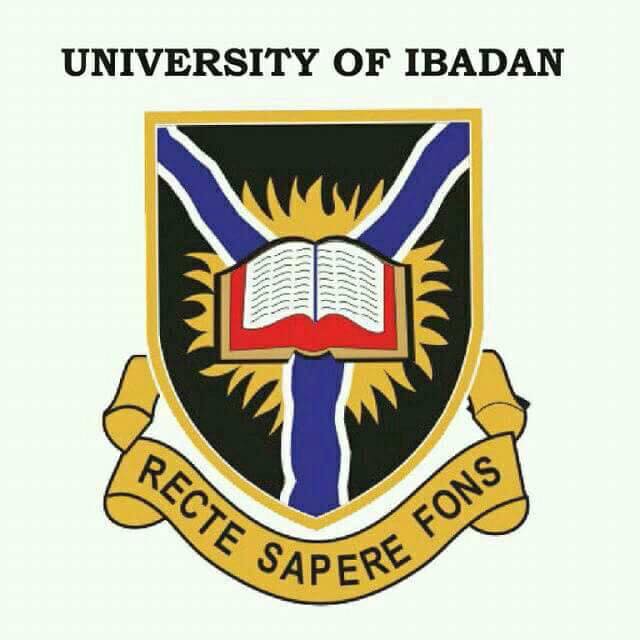 17 Indigent students of the University of Ibadan have won scholarship that will cover their studentship from 200-level till graduation.
The students who are from 10 of the 13 faculties of the premier university received the award from the Olufemi Olaifa Memorial Foundation during the memorial lecture of late Otun Balogun Olufemi Olaifa held over the weekend at the Trenchard Hall of the Institution.
According to the Foundation coordinator, Mr Omotayo Olaifa, the major criteria for the award were indigentship and excellent academic grade which must not be less than Second Class Upper division.
The scholarship covers tuition and accommodation.
According to him, it was unthinkable that brilliant Nigerian students who are gifted will be denied the right to education because of their poor social economic status.
Speaking at the event, the Dean of Students, Prof A.T.P Ajuwape while thanking the foundation for the scholarship to the indigent students urged more Nigerians to invest in education so as to increase access for brilliant but poor students.
Ajuwape noted that the poor economic conditions in Nigeria is increasing the numbers of students who are unable to pay their tuition and sustain themselves in the university saying this was not good for the future leaders of the country to experience.
"it is pathetic now than before. We have more students are not able to pay fees. They cannot feed properly when in school and they come to you with all sorts of requests. I think what this foundation has done is to invest in excellence and keep the dreams of these brilliant students alive. Poverty should not cut the dreams of the gifted. Other philanthropists in Nigeria and abroad are enjoined to follow suit and assist the university." Ajuwape stressed.
The awardees Ridwan Adebowale (Law); Boye Yisa (Law); Adeyemi Akinpelu (Sociology), Emmanuel Ogunbule (Vet. Medicine); Adesola Ridwan (Vet. Medicine); Medinat Oladele (Special Education); Isrel Akomodesegbe (Agricultural Economics); Joshua Oribukola (Science and Technology Education); Temilorun Alademehin (Guidance and Counselling); Tolulope Onakoya (Nursing) and Mayowa Adegbola (Civil Engineering) among others expressed happiness at the award and promised to continue to display excellence in their education saying they can now fully concentrate on studying since  the financial troubles are over.