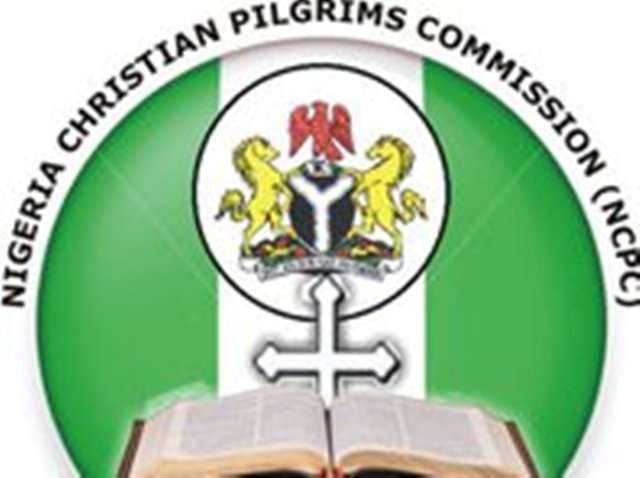 The Chairman of the Nigerian Christian Pilgrim Commission Rev. Yomi kasali has charged Air carrier and Ground Handlers on the need to provide excellent service to Christian Pilgrims in the 2019 Christian Pilgrimage Exercise to Israel, Rome and Greece. He disclosed this during the 2019 signing of agreement between the Commission and the service providers at the NCPC Corporate headquarters today.
Rev. Kasali informed that the Commission would do everything possible to keep to the terms and the conditions of the agreement, he urged the service providers to do the same. In his words "we will honour our words, we will stand by the terms and conditions binding this agreement and will ensure excellence in this year's pilgrimage".
He intimated that the Commission would always stand for uprightness and ensure that Nigeria is always projected in good light before to the world. According to him, "Nigeria is a great nation and NCPC would ensure good service for Nigeria and give Christian Pilgrims the best services they deserve and value for their money".
The NCPC Chairman further urged the Air carrier and Ground handlers to give the pilgrims the maximum comfort and safety they deserve. In his words "the safety and comfort of our pilgrims is paramount to us and we will do everything possible to ensure that, do not lower the standard and do not cut corners".
Speaking earlier, the Acting Executive Secretary of NCPC, Mrs. Esther Kwaghe informed that the Commission in line with due process and Bureau of Public Procurement requirements has signed agreement with the service providers that would participate in the 2019 general pilgrimage to Israel, Rome and Greece.
She informed of the downward review of this year's pilgrimage cost by the Commission from N731, 000 to N715, 000 to afford more Christian the opportunity to participate in this year's general pilgrimage exercise.
Mrs. Kwaghe thanked President Muhammadu Buhari for affording her opportunity to serve in the transition period of the Commission.
Speaking on behalf of the service providers, the General Manager of Tabar Tours, Shadia Shrour thanked the Commission for giving them the opportunity to serve Christian pilgrims and Nigeria at large. She assured the Commission that they would provide quality and excellent services to pilgrims in this year general pilgrimage.
One Air carrier and five ground handlers signed the service agreement for this year's general pilgrimage.