There are clear indications that the abandoned Bower's Tower will get a facelift and begin to function as a tourism sites in ibadan very soon.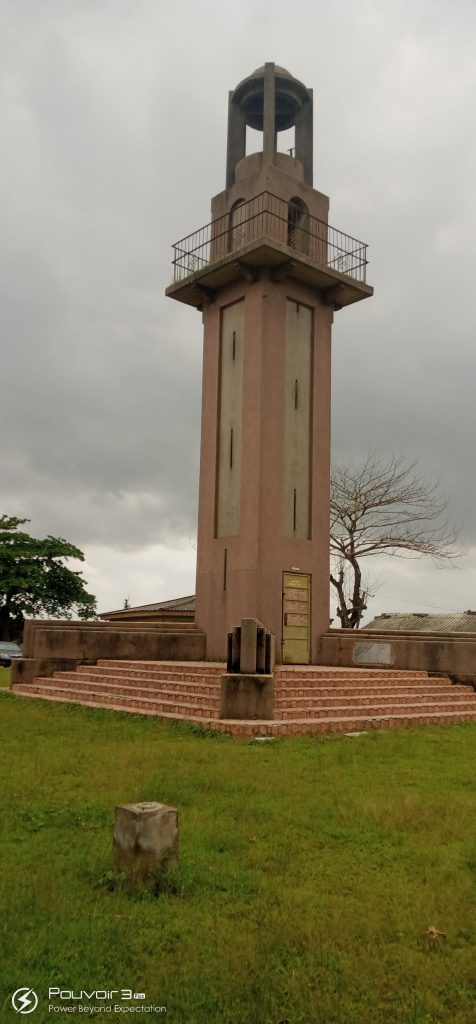 Bower's tower is the highest hilltop in Ibadan giving a panoramic view of the city and important points in the city like University College Hospital (UCH), University of Ibadan, Adebayo, Cocoa House, Dugbe Market , Agodi Gardens, Iwo Road, Ife Road, Olorunsogo and the defunct Lagos /Ibadan Toll Gate .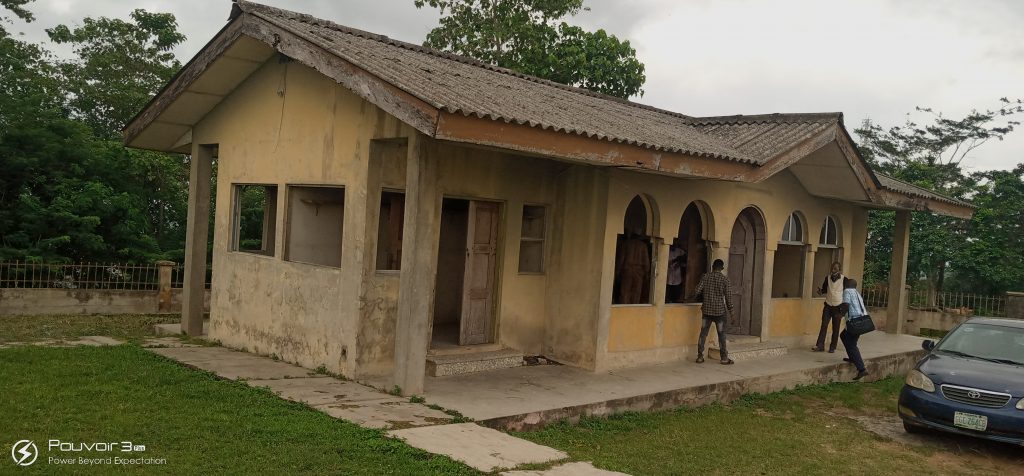 Special Adviser to Governor Seyi Makinde on Culture and Tourism Hon Akeem Ige disclosed this while speaking with Journalists at the site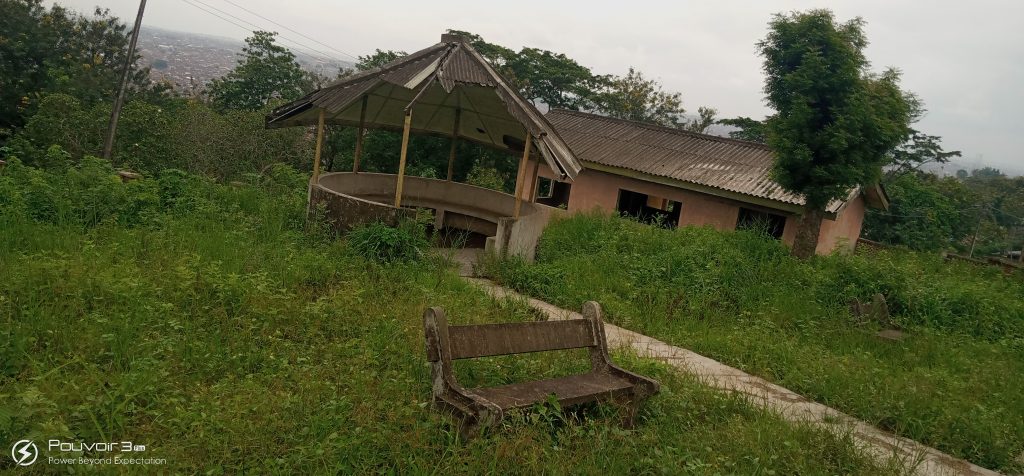 Ige who was on assessment tour of the site expresses displeasure over the situation of the infrastructures at the site.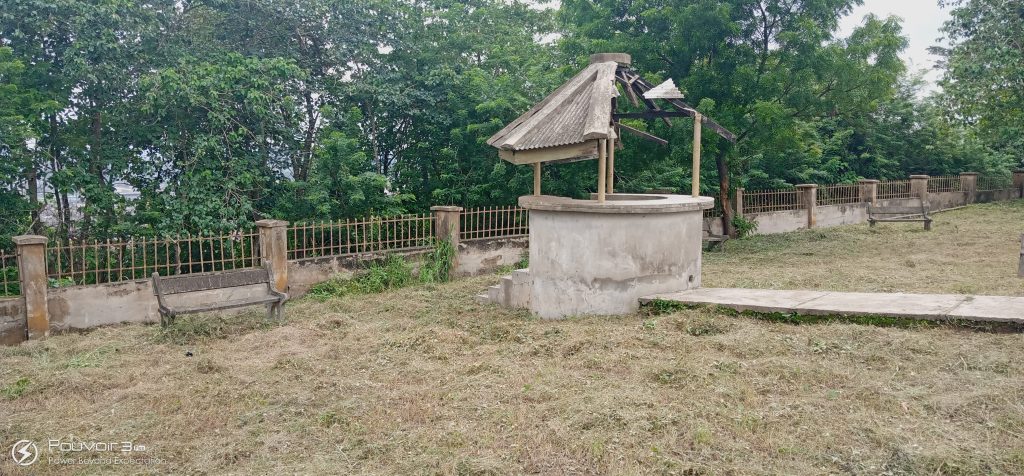 He said " it is quite shameful that heritage of this magnitude is wasting away but we have to do revive it to make it functional very soon"
"His Excellency is determined to make Oyo state a preferred tourism destinations for both local and foreign tourist and that is why we are not leaving any stone unturn in developing our tourism sites."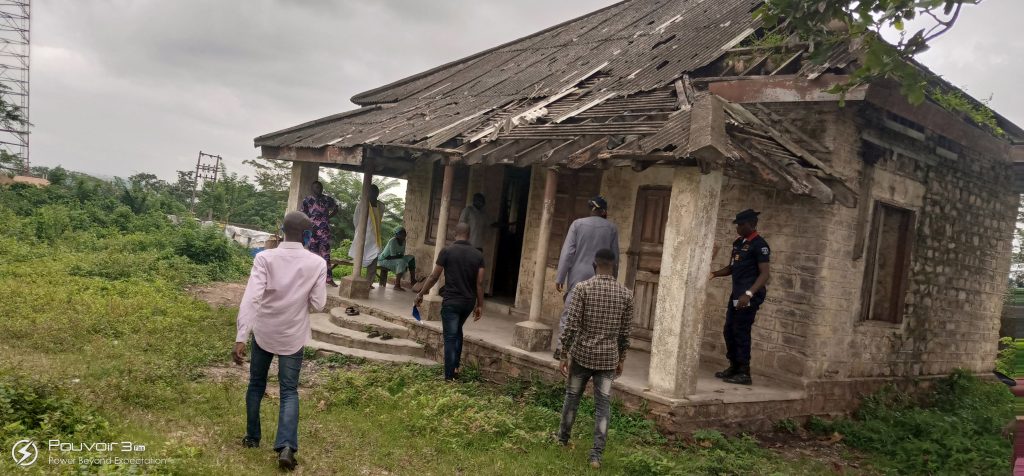 "Few weeks ago we place an advert on paper and some investors are already showing interest"
Hon Ige was accompanied to the site by Directors of from the ministry of information, culture and tourism including Mrs. M.A Agboola (director tourism),
Mr.G.A. Alade (Director Culture) and Alhaja Lawal (Dep director culture).