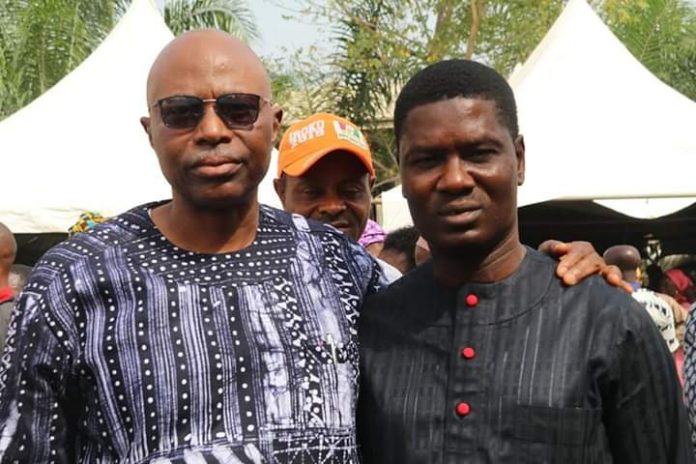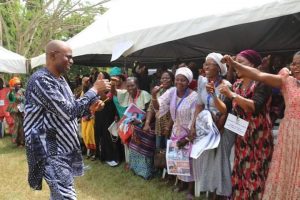 The Zenith Labour Party Senatorial Candidate for Ondo Central and former Governor of Ondo state, Dr Olusegun Mimiko, has named his former commissioner for works, Engnr Gboye Adegbenro as the Director General of his campaign.
Mimiko, who made the declaration at the Ondo Central Senatorial Meeting in Akure on Thursday, said Adegbenro has displayed a higher level of organisational competence and loyalty
"I can vouch for him as a young man who served in my government and was very diligent. I have no doubt he will carry out this assignment and lead the party to victory"
Reacting, Adegbenro said he owes Mimiko his political achievements so far. According to him "I want to thank God for using Dr Mimiko to make my name known. The former Governor's achievements is unprecedented in the history of Ondo state and I am a witness to this because I worked under him.
"The first time he appointed me he called me to his office never to disappoint him and I am sure I did not disappoint him"
Clearing the rumour that he was coerced to withdraw his candidacy for the former Governor, Gboye said: "No one forced me to withdraw my candidacy. I have told everyone and let me say it again, Dr Mimiko is my benefactor. I am loyal to him, the party and the good people of Ondo and I have no doubt Mimiko will make a better Senator