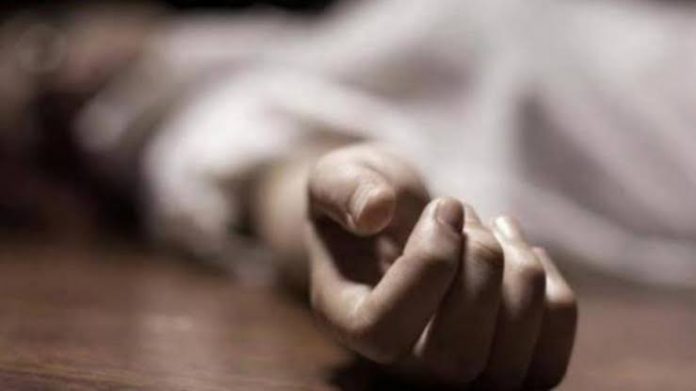 A family of seven on Wednesday died of food poisoning in Lagos
The father, pregnant mother and five children were said to have died in their apartment at Olowora Street, Mafoluku after vomiting blood.
The father and the two children were said to have been found dead while the mother and a girl child were rushed to the hospital for rescue.
It was gathered that the food they consumed was poisonous.
Source: https://www.pmnewsnigeria.com