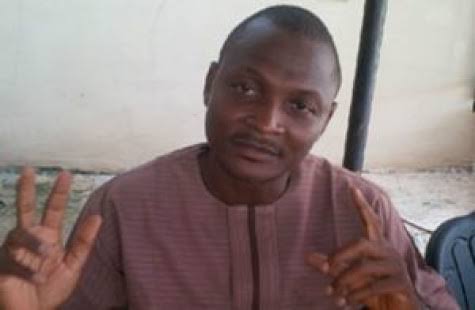 A Chieftain of the Peoples Democratic Party PDP in Oyo state Hon Segun Olaleye has expressed optimism that Governor Seyi Makinde be the first governor to hand over to a sucessor in 2027.
Olaleye, a former member of Oyo state House of Assembly said this while featuring on a radio program on Sunday
He said Ajimobi break the jinx of second term but Makinde will not only have second term but be the first to hand over to a sucessor from his party.
The former lawmaker was responding to a statement from a co participants on the programm Engineer Muftau Open Salawu who cautions that the PDP should not destory the state before the APC returns in 2023
Salawu a special adviser to former Gov Ajimobi on work said" We, as progressives, have accepted the will of God that Makinde will be our governor till 2023 when we will return to power. We will support him and we want him to make progress.

"If we are criticizing him, we are criticizing him because we want him to do more. He should leave Ajimobi alone, he has allowed himself to be overcrowded by the shadow of Ajimobi."