The Special Adviser to Oyo State Governor Engineer Seyi Makinde on Culture and Tourism, Hon. Akeem Ademola Ige has decried the poor state of facilities at the Oyo State Cultural Centre, Mokola, Ibadan.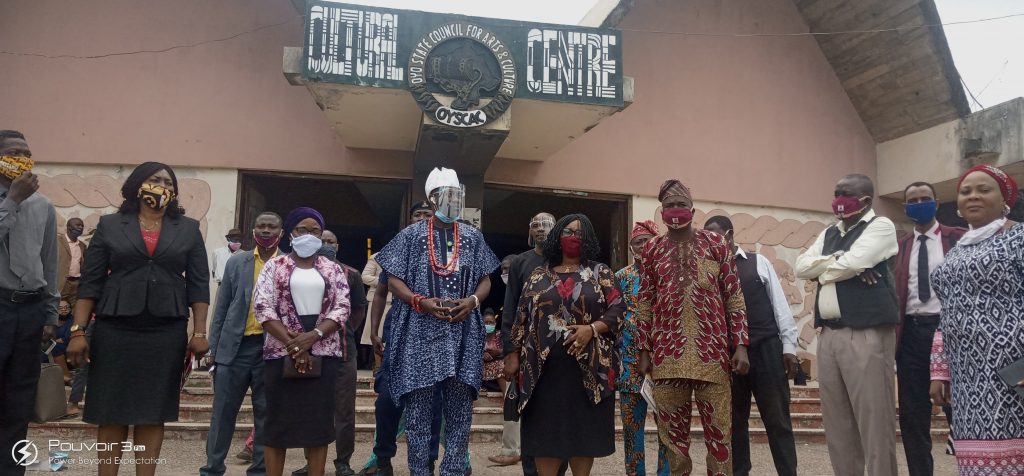 Hon. Ige who was on an assessment tour of the cultural heritage lamented the level of decay and negligence by the past administrations.
The Baameto of AareonanKakanfo maintained that the state governor is not impressed with the level of decay that has greeted almost of the cultural and heritage sites in the state and he is ready to make a positive changes as soon as possible.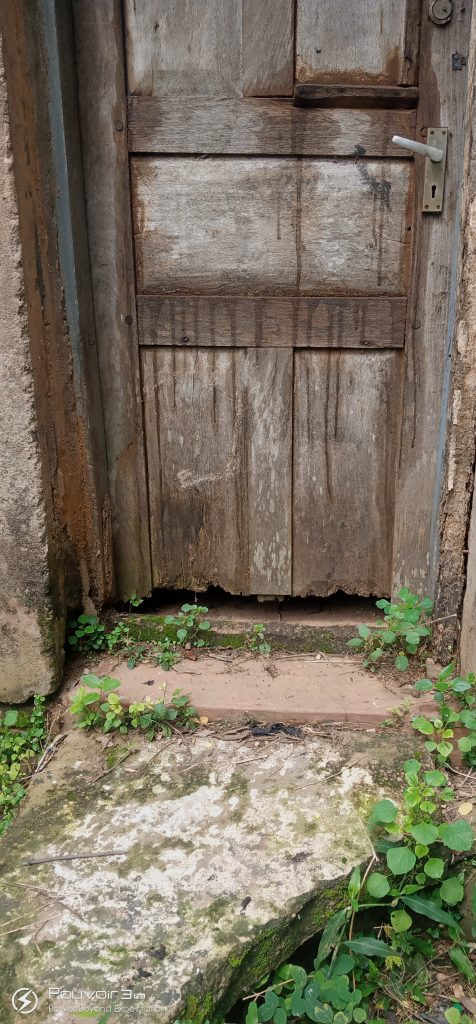 While commending the workers for their dedication and committment despite the unconducive atmosphere, Ige expressed optimism that very soon there will be serious transformation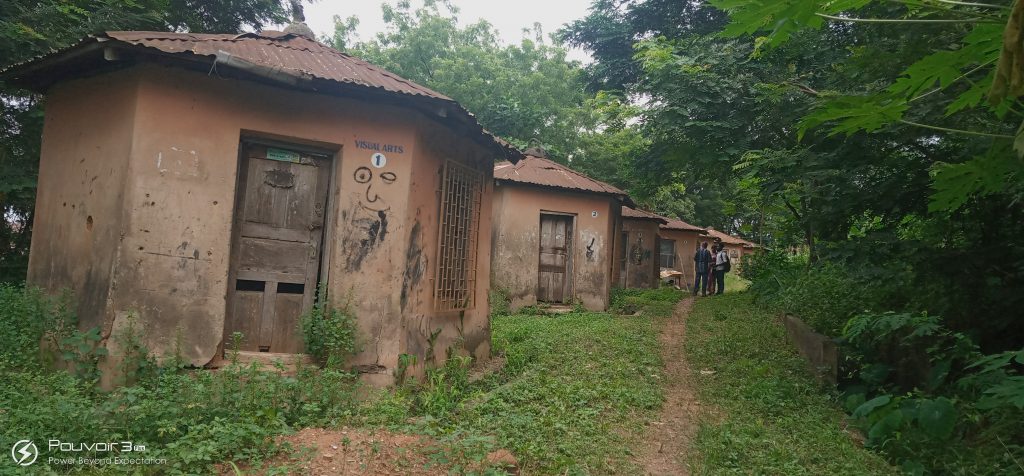 The cultural centre, which was established in 1977 by the Federal government is a platform for the promotion of cultural heritage and arts. It is also a tourist centre of note with functional halls, art gallery, cinema and other facilities.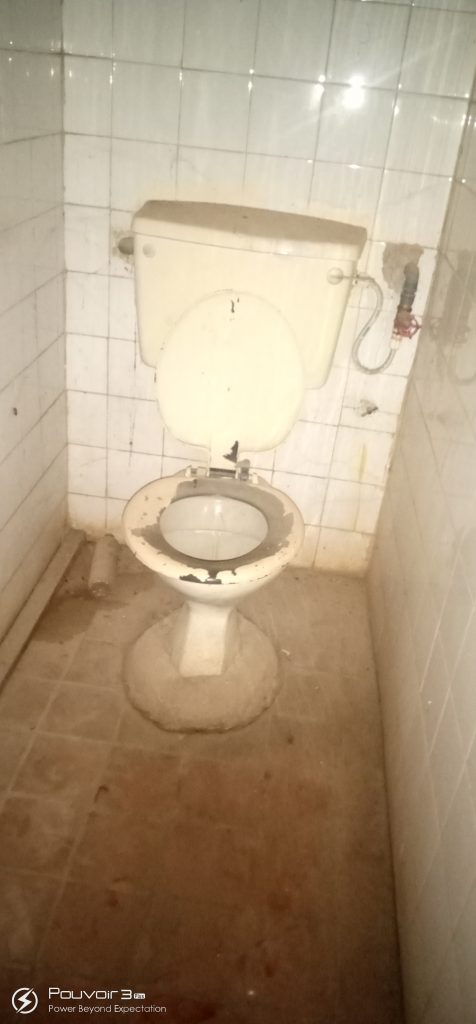 The centre which is being managed by Oyo State government is not in good shape as most of the facilities are already ageing, the roof is leaking and none of the 46 toilets is functioning. Meanwhile, activities of the vandals are not helpful as many of the useful materials have been carted away leaving the place desolate.
Apart from the poor condition of the building, the bushy environment gives room for reptiles and all form of predators to grow and make the place a dangerous zone for people.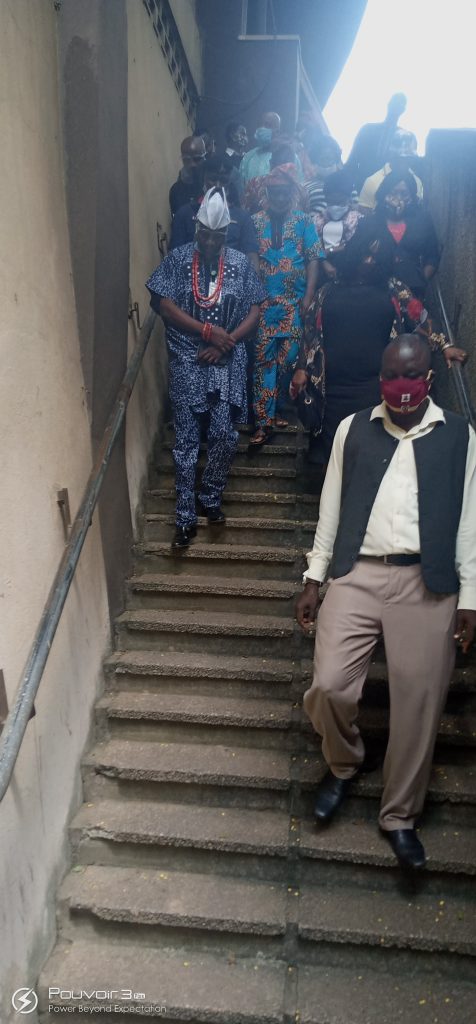 Mr Agboola Adekunle, Director, Theatre and Business Management while speaking with journalists said it is unfortunate that the heritage site is not functioning to its capacity, adding that "nothing is happening here. This is a place that is supposed to be generating funds for the state but it is abandoned."
Also, the General Manager, Mrs Olayinka Adedeji while conducting the Special Adviser round the site said enviroment is now an abode for reptiles and other dangerous animals.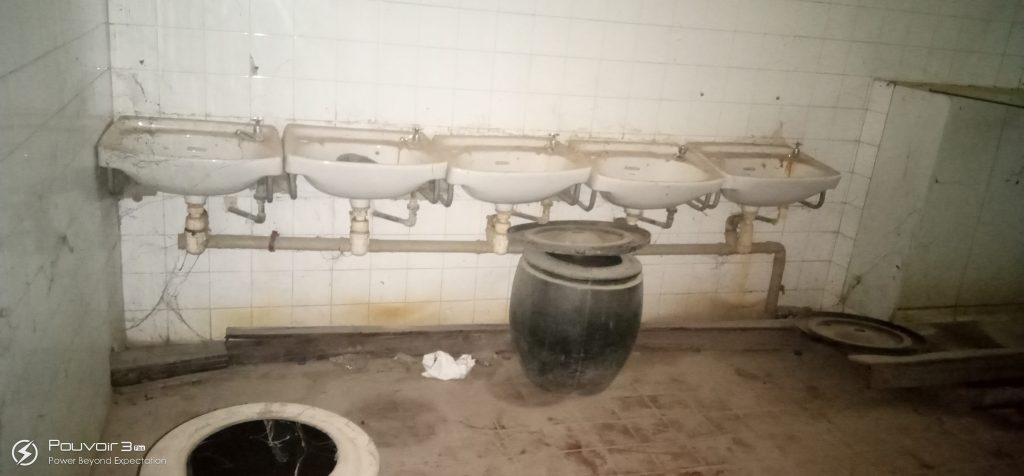 "Nothing happened here during the immediate past admistration, we did not recieve any fund to carry out any form of renovation, we did not participate in any festival or cultural event both, this place was completely babandoned,
" It was this administration that gave us fund to participate in NAFEST in Edo State and to do other things. you can also see Nigeria brewries is alo changing the face of the open space which has hitherto been a dungeon for weed smokers"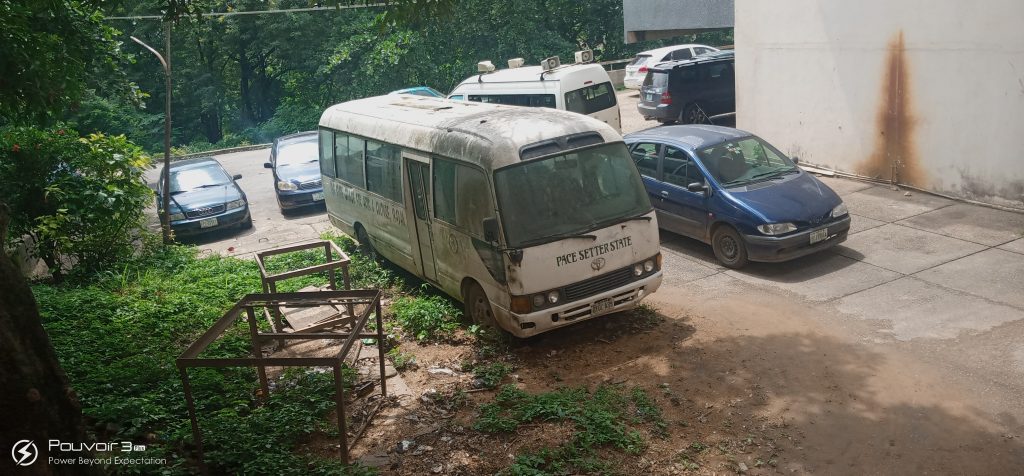 "We have written a letter to the governor just like we have been doing and Engineer Makinde assured us that the projects are in the second phase of the PPP"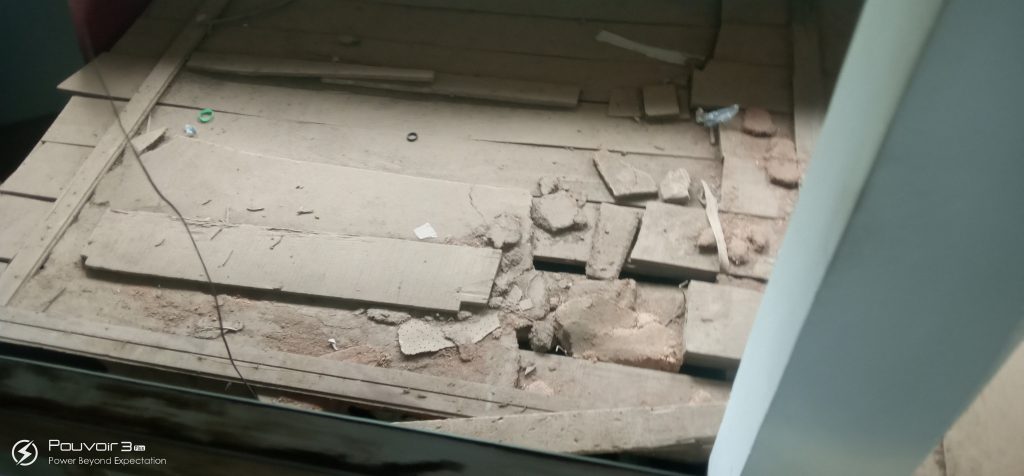 "We know, the cost of fixing this place is huge but we can start gradually. We believe that with that we can start enjoying patronage and generate revenue for the state."
Hon Ige was accompained to the site by Mrs. M.A Agboola (director tourism),Mr.Gideon Alade (Director Culture),Alhaja Lawal (Dep director culture) and others.