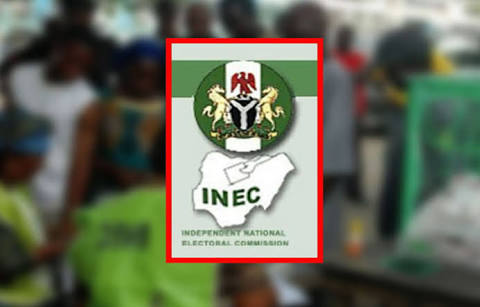 INEC announced Thursday 27th Sept,2018 as d date for RUN OFF in d areas where elections was cancelled.
The run off Will be between APC and PDP only.
Election declared inconclusive, re run is 27th of this month.
Orolu – 2 Units
Ife South – 1 Unit
Ife North – 1 Unit
Osogbo – 1 Unit
With 353 difference and with 3,498 registered in the 4 cancelled units, there will be a RE-RUN.
Source: INEC