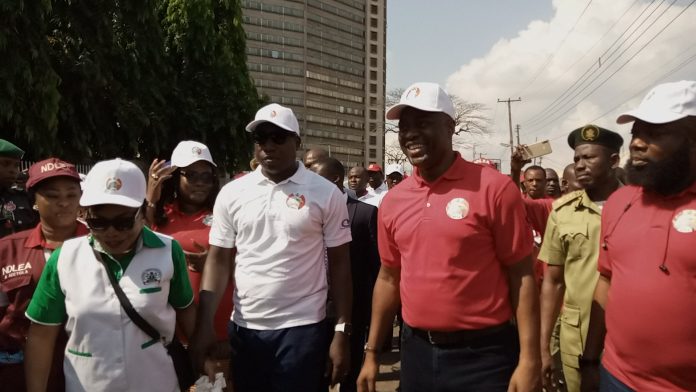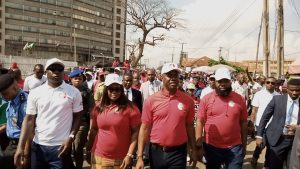 Oyo State Governor Seyi Makinde on Monday, December 9, 2019, joined officials of the Economic and Financial Crimes Commission, EFCC, Ibadan zonal office, in a road walk to commemorate the International Anti-Corruption Day.
The governor, who used the occasion to mobilise the people of the state in the fight against corruption, noted that no meaningful development can take place in a society that fails to curb corruption.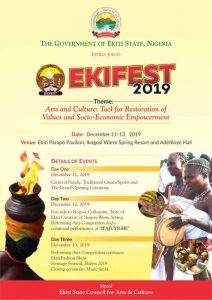 He describe the fight against corruption as duty in which all citizen must partake to secure better life and atmosphere for good governance."Do you want good road? Do you want stable electricity? Do you want security? Do you want good healthcare? Do you want free education for children? We must all rally against corruption," he declared.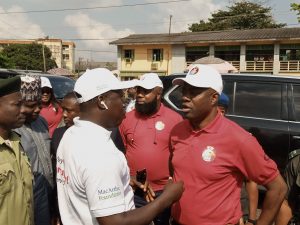 Gov Makinde was accompanied by the Secretary to the State Government, Mrs. Olubamiwo Adeosun; Deputy Chief of Staff, Mojeed Mogbojubola, and other top government functionaries.
The Ibadan zonal head of the Commission, Friday Ebelo, had earlier addressed journalists to intimate them on the essence of the day and why the EFCC was marking it with a road walk.
"Corruptions remains the most potent threat to human existence. It is at the root of every tragedy that ever befell mankind. It has also been identified as the ultimate potential impediment to the realisation of the Sustainable Development Goals proposed for full actualisation by the year 2030.
"It is the realisation of these threats and the need to nip them in the bud that countries of the world came together under the auspices of the United Nations to pass the United Nations Convention Against Corruption (UNCAC) in December 2003. As of today, 186 member-states are parties to the treaty. The document currently has 140 signatories and 30 ratification. Those are in addition to the full involvement of notable Non-Member states of the global body," he recalled.
Ebelo reeled out to the press some of he successes of the zone for the year.
"In the last one year, particularly from January 2019 till date, the zone received 691 petitions. 213 of these were returned unapproved as issues raised therein did not fall under the purview of our mandate.
"In the course of investigations, the zone arrested 878 persons. Out of the 268 prosecuted, 171 have been convicted. Our investigations also led to temporary fixing of 1044 bank accounts, while 56 automobiles and 14 houses were impounded. We equally have several laptops android phones and many other electronic devices confiscated in compliance with court orders," he said.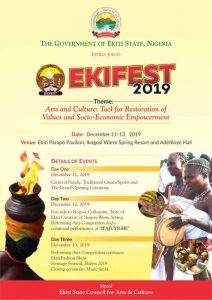 The rally took off from the premises of the Ibadan zonal office, through Dugbe, and came to a halt at the take-off point.
Official sof sister security agencies including the Department of State Service, Nigeria Police Force, Nigeria Security and Civil Defence Corps, Federal Road Safety Corps, Nigeria Immigration Service, among others, as well as members of non-governmental organisations participated in the road walk.