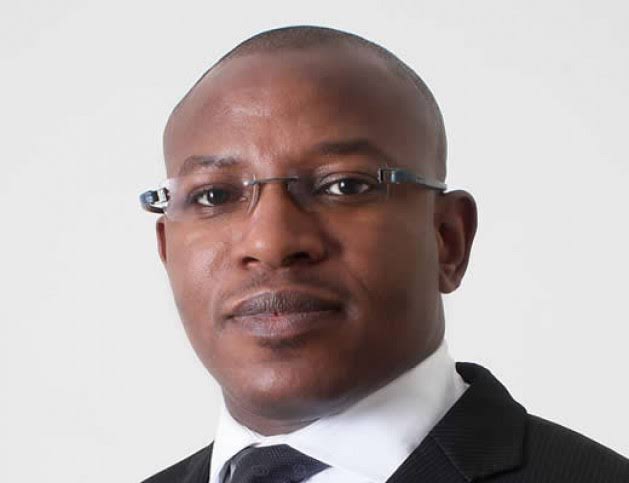 A financial expert, Dr Jekwu Ozoemene has advocated a review of the nation's fiscal policies for smooth implementation of  new national minimum wage.
He made the assertion during a lecture organised by Owner Manager's
Programme (OMP) 22 Class of 2016, Lagos Business School in Ibadan.
The theme of the LBS Alumni Session on global economic outlook 2019 was `Global Change and the Next Global Financial Crisis.'
Ozoemene in his lecture, urged the federal government to evolve new fiscal policies capable of enhancing smooth implementation and making
the country less vulnerable to global financial crisis.
He said that there were still underlining fiscal issues that needed to be addressed to enable the country get out of the current quagmire of minimum wage.
The financial expert posited that increasing VAT or selling government stakes would still not fund the shortfall, saying such could not be done annually.
"When we implemented the N18, 000 minimum wages in January 2012 it
increased government's salary, wages and pension portfolio by over 53
percent which brought pressure on recurrent expenditure.
"What we are saying is that government should unlock land equities.When people call for restructuring, it is not really about
restructuring, but removal of the flaws in our fiscal federalism,'' he said.
Ozoemene said that lots of the problems and profligacy experienced in Nigeria were driven by the mentality that the nation was an oil-rich one.
He said that Nigeria had never been an oil-rich country, adding that many states in the country due to such perception neglected revenue generation for monthly federal allocation.
"In economic theory, a burst always comes after a boom and what every business as well as country should do is to prepare itself for the next burst.
"While you are enjoying and benefiting the boom, you must be preparing for the next crisis that would come using both physical and monetary policy tools,'' he said.
He said that state governments in the country were yet to generate a
percentage of the revenue available to them through land and tax.
"For instance, it takes many years to get a Certificate of Occupancy and land titles in some states of Nigeria whereas in countries like Rwanda, their people print such from the system themselves having paid for it,'' he said.
Mr Seyi Alaba, the Class President, OMP 22 Class of 2016, said that the choice of the topic was for people to understand global effect on their businesses.
Alaba urged those in businesses to always pay attention to warnings and other information as regard global effect on their