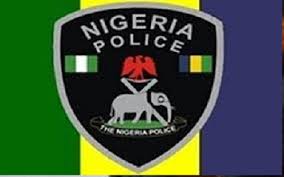 By kehinde Ayanboade
Oyo state Police Command has reassured the electorates of a safe, violence – free and fair guber election holding today
The commissioner CP Shina Olukolu disclosed this while speaking at a stakeholders meeting organized by the Police force with her sister security agencies which includes the customs, civil defence corps, prison services, PCRC and others in Ibadan
He said police have map out different strategies with sister agencies to bring ensure violence – Free electioneering.
He added that the Police Force will never joke with its primary responsibilities of protecting lifes and properties in its jurisdictions.
He thanked the entire masses of Oyo state for there support during the presidential election which bring about a peaceful election.
"Our responsibility is a continuum, we cannot stop protecting life's and properties.
We have decided to increase the numbers of policemen assigned to various Polling units to increase the stronghold of security in all areas and strategic flashpoints.
I also thank the Inspector General of Police for sending additional police personnel and senior officers for close monitoring."
He further appealed to politicians to take election as a game of numbers, whereby only one person wins in a contest."If you win be magnanimous, if you loose there is still hope for another time.
Therefore, Election doesn't calls for shedding of human blood and over reaction"He added.
The meeting was honoured by Stakeholders, Custom and Civil defence representatives and DPOs from all area commands of Oyo state