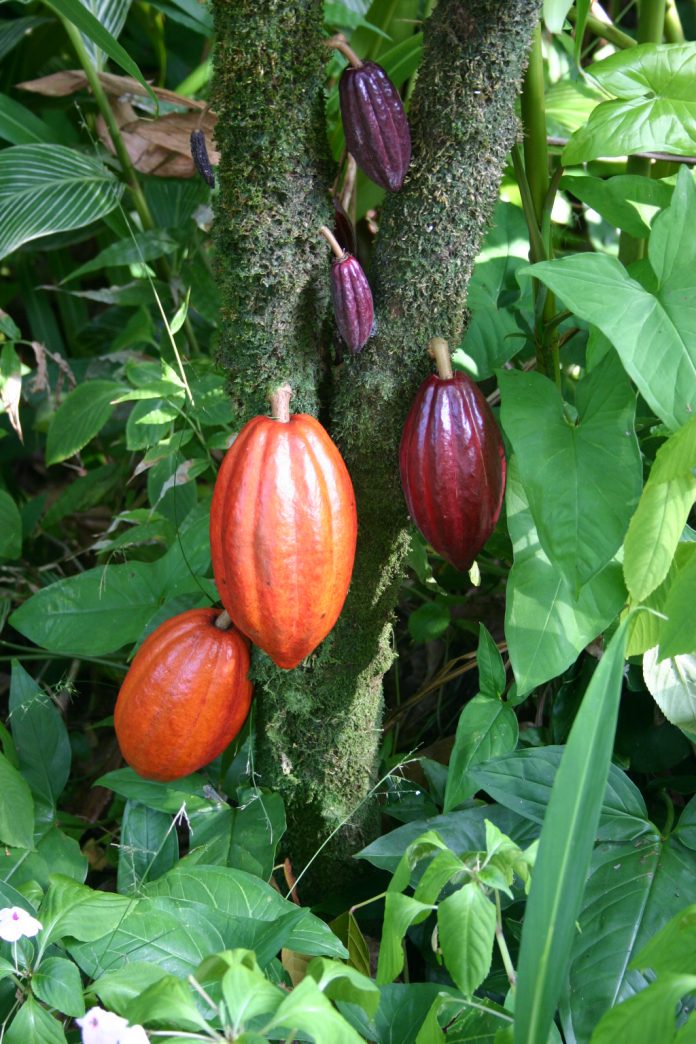 As part of efforts at boosting Cocoa production in Ekiti State, the State Government has concluded arrangements to establish an additional five hectares of Cocoa Clonal Gardens with a view to raising 70 million improved seedlings for farmers in the State for the next 10 years.
The State Commissioner for Agriculture and Rural Development, Hon. Kehinde Odebunmi who made this known in Ado-Ekiti, said that using current market price, Cocoa Farmers in the State would rake in about N18.9 billion within the same period while the State is expected to make a revenue of about N135 million at the same time from grading and other sundry fees.
Hon. Odebunmi explained that the new gardens would complement the five hectares established last year at Ado, Iye and Eporo Ekiti as well as the old three hectares at Eyio and Ado- Ekiti to achieve the target.
The Commissioner explained that the focus is to produce new Cocoa hybrids with distinct generic capacity for high yield that is resistant to pests and diseases and has low gestation, noting that first pod production could be achieved
within 18 months
of seedling establishment.
Reiterating the commitment of the Fayose led administration to food security as well as using agric sector to boost the economic base of the State and reducing its dependence on the dwindling income from the federation account, Odebunmi noted that government earmarked a sum of N230 million for land bank development in the 2017 budget while N45 million was set aside for Cocoa rehabilitation and another N20 million for Cocoa seedling production.
He solicited the continued support of all stakeholders for efforts and developing the State, stressing that government could only achieve the desired goals with the unflinching support of all and sundry.