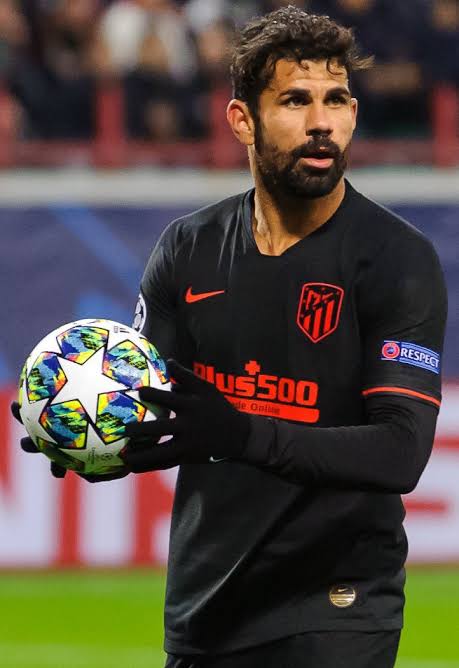 Brazilian Forward and Atletico Madrid ace Diego Costa has been sentenced to six months in prison for tax fraud in Spain.
This was made known by Spanish outlet El Mundo who further reported that the Brazilian forward pleaded guilty to a tax offence amounting to €1.1m.
Diego Costa is accused of defrauding the state of more than £900,000 by not declaring payments of more than €5.15m (£4.63m) after his move to Chelsea in 2014.
The tax agency denounced Costa for defrauding the authorities regarding €1m (£890,000) in image rights.
The Spanish treasury added another fiscal crime to Costa before withdrawing and halving the fine.
However, Diego Costa has been given an advance payment of his wages probably he could pay the fine in full.
The fee is said to be around €500,000 (£450,000).
Nationalinsightnews.com gathered that Diego Costa is one of the best player playing in the Spanish Laliga in the league season before the outbreak of the Coronavirus pandemic.
Various Players including World Best, Lionel Messi and Christiano Ronaldo have also been charged for Image and TV right in the past.