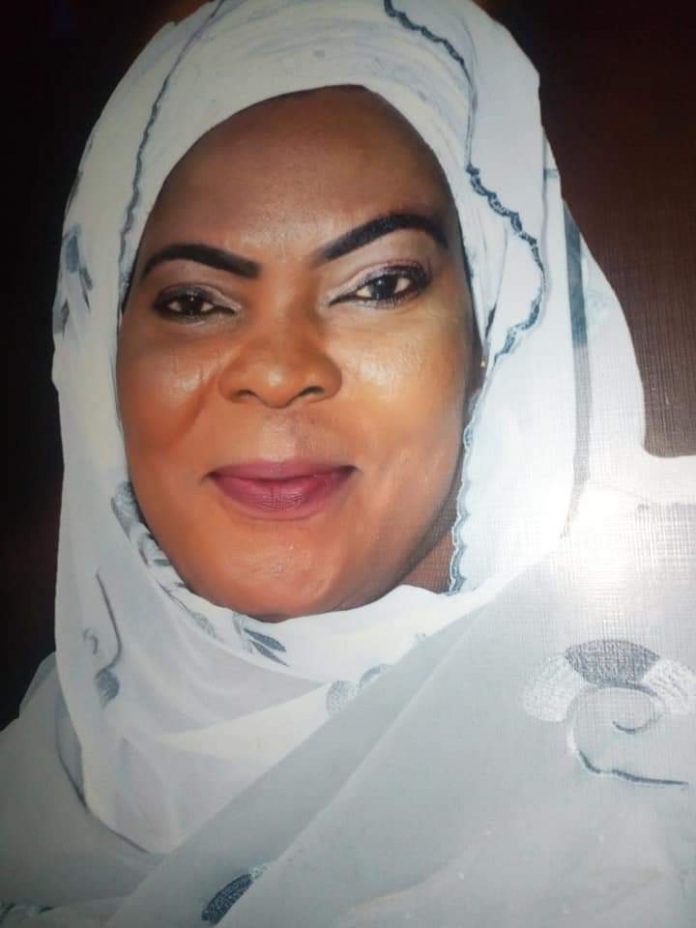 Crown Football Club of Ogbomoso have sympathized with the General Manager Of Shooting Stars Football Club of Ibadan, Alh Rasheed Balogun, over the demise of his wife, Alhaja Sadiat Anike Shodiya Balogun, who passed on after a brief illness.
Describing the death as a huge shock , monumental and irreparable loss, the General Manager of the Ajilete Warriors, Rollanson Odeh said," Its a bitter pill to swallow.
In a press statement signed by the Teams's media officer, Tunji Alabi, Odeh said "This is a supporting woman who was there for my big brother during the turbulent era."
"Its very painful but who are we to blame God? He gives and takes life. We thank God,the All Knowing. I ,on behalf of the Soun Boys, condole with him and the entire 3sc family .
"The Lord will be with the family and grant them the fortitude to bear this great loss'.
The late Alhaja Sadiat Anike Shodiya Balogun,a devoted Muslim, passed on to glory on Saturday, 12th October, 2019, after a brief illness and has been buried according to Islamic rites."