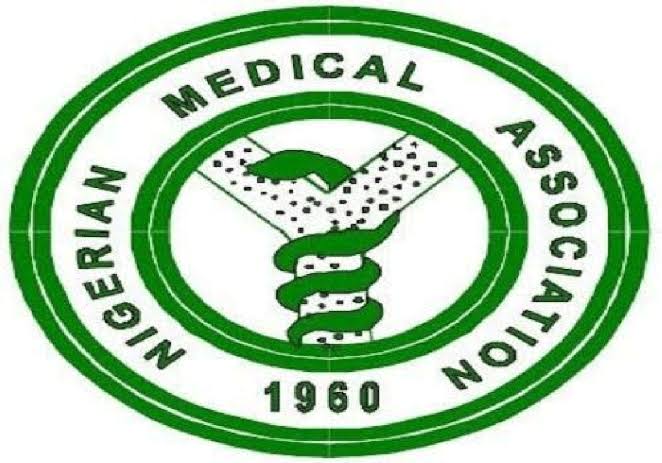 The Nigerian Medical Association (NMA) on Thursday advised the Oyo state COVID-19 Task Force to reconsider its plans to reopen schools and worship centres in the state.
According to the NMA in a statement by its Oyo state Chairman, Dr Akinloye Sodipo made available to journalists in Ibadan, the present CoronaVirus pandemic situation "appears to be on the increase" in the state
NMA emphasized that going by the COVID 19 situation in "Nigeria and Oyo state in particular, reopening of schools and worship centres "may not be safe one for the school pupils and indeed, citizens of the state.
"We however, received unexpectedly the announcement of the Task Force that students in Pry 6, JSS3 and SSS3 would be returning to school on the 29th of June, 2020 and that religious centres would be opening to 25 percent capacity. The NMA, being a critical stakeholder in the war against the pandemic has been following closely the progression of the disease and its attendant morbidities and mortalities within the state and the country at large and can conviniently say from statistics at hand, these decisions, although with good intentions, may not be a safe one for the school pupils and indeed citizens of the state at large at this time that the disease appears to be on the increase", it said.
NMA added, "we believe in the intention of this administration in curbing the impact of this disease and her desire to return our social, education and economic lives to normal as soon as possible but more importantly, we know that if we join forces in making those important decisions, we will surely emerge victorious very soon".
The association then commended efforts of the Oyo state COVID 19 Task Force under the leadership of Gov Seyi Makinde on the fight against the COVID-19 pandemic, adding that, " the efforts of the Executive Governor and his team have in no small measures impaired on the control of the disease within the state".
"The Nigerian Medical Association, Oyo state branch wishes to commend the efforts of the Oyo state COVID-19 Task Force ably led by His Excellency , Executive Governor of the state, Engineer Oluwaseyi Makinde. The efforts of the Executive Governor and his team have in no small measures imparted on the control of the disease within the state. We also wish to commend the Governor for always listening to the yearnings of the people of the state and responding appropriately to make sure life is bearable for everyone in the state