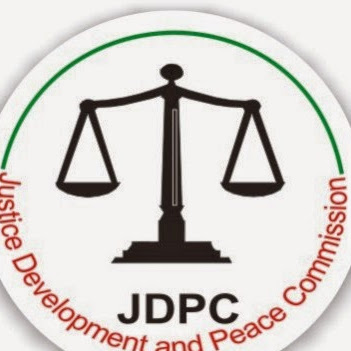 A Child Rights and Protection Expert, Mr Taiwo Akinlami, has called on the Federal Government to make the welfare of parents its primary responsibility as a way of  stopping the menace of child labour and trafficking.
Akinlami, a Lagos-based lawyer and Founder, Taiwo Akinlami Academy, made this appeal while speaking to the News Agency of Nigeria (NAN) against the backdrop of the 2017 UN Word Day Against Child Labour.
NAN reports that the theme for the year was entitled, "the Impact of Conflicts and Disasters on Child Labour,"
"Our nation does not have government problem, our nation does have religious problem, our nation does have marriage problem, our nation does war front problem except for the pockets of crisis we find in the north, Boko Haram which has been addressed to a very large to a very large extent.
"We have only one problem mismanaged childhood, manifesting in dysfunctional adulthood. You were a child before who you are today is a function of how you were raised.
"We need to tackle the issue of poverty headlong. Once the existence of a people is abused you don't expect them not to abuse their children because you give what you have you cannot give what you do not have.
"One of the ways by which you can solve child labour is by empowering parents through what they call social protection. So the problem is social protection for parents that are not well to do for parents that do not know where the next meal is coming from because one of the responsibilities of the state is to empower parents to be able to take care of their children.
"UNESCO says Nigeria holds the world record in the highest number of children out of school it speaks to lack of planning, lack of actual notice of children.
"It does not work either as a primary care giver or secondary care giver to bring children to this world to this world without a plan of how to take care of them.
NAN reports that a recent report shared by United Nations Educational, Scientific and Cultural Organization (UNESCO) revealed that about 10.5 million Nigerian children were out of school. (NAN)