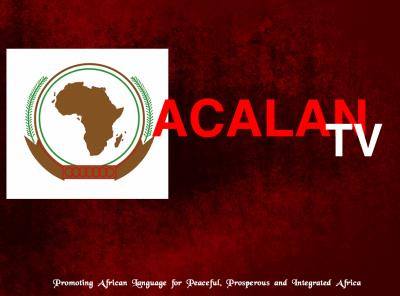 The Ag Executive Secretary of the African Academy of Languages (ACALAN), Dr. Lang Fafa Dampah has launched ACALAN's online TV on Tuesday, 02 October 2018 in Lome, Togo.
The launching of the online TV which took place at the consultative and advocacy meeting with the working structures and Member states of the African Union, is aimed at fulfilling part of ACALAN's core mandate of developing and promoting African languages, by raising ACALAN's visibility in the Member States of the African Union.
It was indeed another milestone for ACALAN as the launching of its online TV, developed by CEOAfrica founder Prince Cletus Ilobanafor now presents another avenue to project African working languages and languages of instruction in Africa.
ACALAN is the linguistic arm of the African Union with the mandate to empower African languages as an effective of African integration and development.
ACALAN TV is now up and running and can be assessed at www.acalan.tv