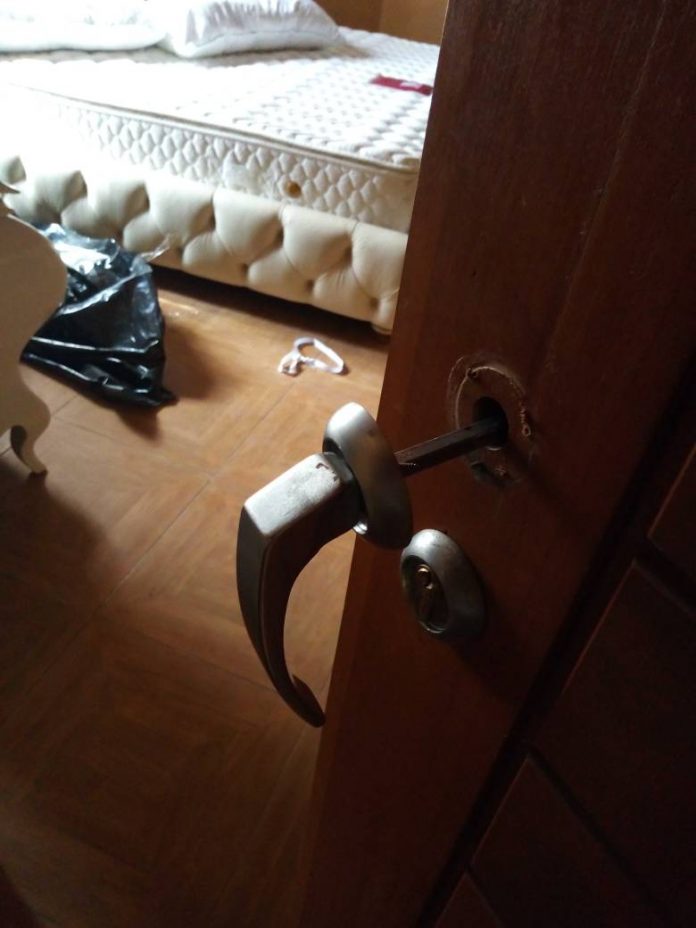 About 20 Armed Policemen, today stormed the residence of Special Adviser to the Former  President Goodluck Jonathan  on Niger Delta Affairs, Hon Kingsley Kuku in Arogbo, Ese Odo local government area of Ondo state.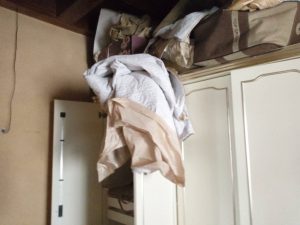 They were said to have started shooting sporadically into the air to scare away everybody in the house and neighbourhood immediately they arrived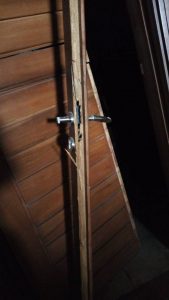 A source in the neighbourhood who pleaded told our reporter that "they forcefully broke into every room and everywhere in the house claiming to be in search of kidnappers.
"After combing all the rooms in the house in a commando style, they left without anything incriminating nor any kidnapper in the house," the source said.
Another source, a woman in the neighbourhood who also spoke on condition of anonymity said "this is actually a worrisome and a condemnable act exhibited by the Police. How can the Police who are supposed to protect the citizens be the source of panic in a peaceful community by storming a private residence without a search warrant, and shoot sporadically to scare away unharmed citizens, claiming to be in search of kidnappers? This shouldn't be happening in a democratic state."