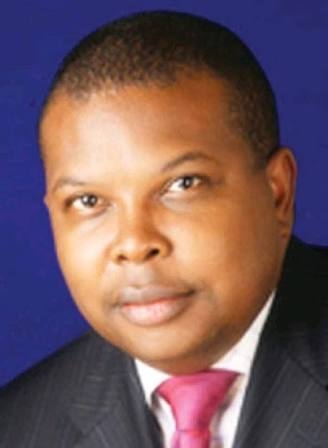 JOSEPH 'Sunkanmi Tegbe was born and bred in Oyo Town
He is from Tegbe family in Jegede compound, Oke Labo, Ibadan
He attended St. Mary's, Asogo (or Sukuu Paadi) for his primary education
St Bernadine's Grammar School for a year and later move to Federal Government College, Ogbomoso for his Secondary education.
He bagged a First Class in Civil Engineering from the University of Ife (now OAU).
He is currently a Partner in the world renowned Accounting firm, KPMG
He is rumoured to be governor Ajimobi's  gubernatorial Candidate in 2019.
He is also the Chairman of Centre for Management Development, CMD
His late father owned JOSSY BOOKSHOP, which is still open at Akesan Garage.
His mother was a tailor