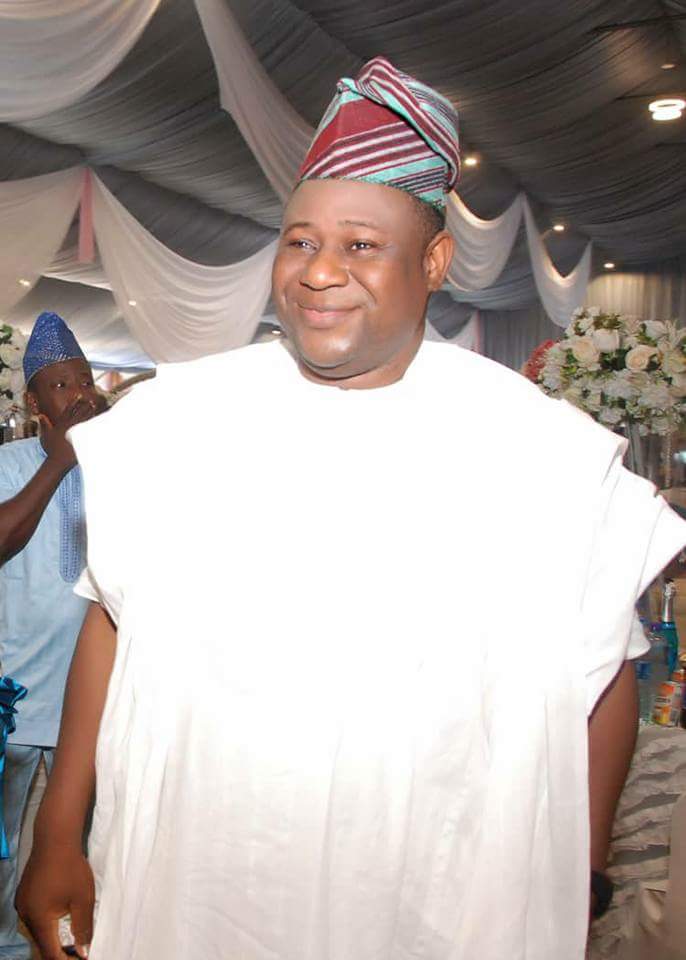 OgoOluwa/Surulere Youth Assembly a socio political organization has declared their unflinching support for Hon Segun Dokun Odebunmi's ambition to run fo another term at te National Assembly.
Odebumi , a member of the All Progressives Congress APC is seeking for 3rd term at the House of Representatives.
The lawmaker representing Surulere/Ogo Oluwa Federal Constituency recently obtained nomination amd experession of interest forms to recontest National Assembly seat.
The group in a press statement signed by its Chairman is Olayanju Oluwaseun, Dino Secretary Ogundeji Kayode said Hon Odebunmi deserves another term base on his performance and integrity as a Federal lawmaker and grassroot mobilizer.
According to the group, 'Our wish is that Hon Odebumi goes for the Senate or gubernatorial seat but base on politicial permutation and calculation we resolved that he returned to the House of Reps so that he could do more for the people of his constituency
"Hon Odebunmi is our pride, we are proud of him, his unprecedented achievements at the National Assembly are monumental and we cannot but wish him to continue to represent us at the House of Reps."
"With his 3rd term at the National Assembly, he will be able to secure a better position and use his influence as a ranking officer of the National Assembly to facilitate more developmental projects to the constituency."
The group however appealed to his constituent not to be decieved by the antics of the oppositions but support Hon Odebumi for another term.
They also warned against violence and any form of brigandage during election