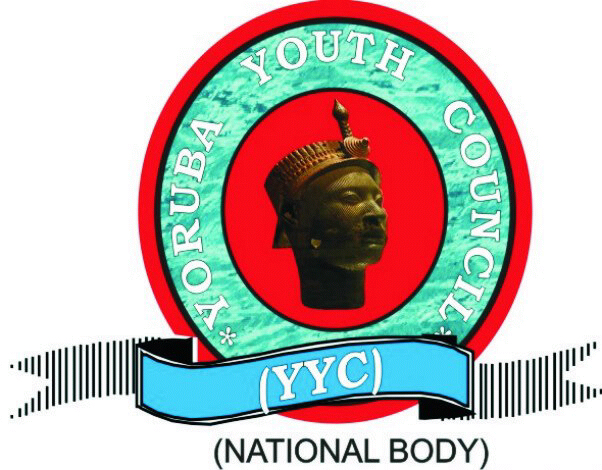 The apex Yoruba youth group, Yoruba Youth Council worldwide has rejected a move by the federal government to establish cattle colony in some part of the country.
The council made its decision known through its national leader Eric Oluwole while on a solidarity rally at Akure, the Ondo state capital recently. Comrade Oluwole disclosed that Yoruba Youths across the world stands with Afenifere over its rejection of cattle colony being suggested by the federal government on the heels of incessant killings of innocent Nigerians by some suspected herdsmen.
The Yoruba Youth National leader stated that the youths in the region will come together to resist the federal government plan to impose cattle colony on the region adding that none of the south west states will accept cattle colony.
He also emphasised the stand of the group on the restructuring of Nigeria stressing that only this will end various crisis and difficulties facing the country.
Comrade Oluwole and his team who were received by leaders of Afenifere called on the pan Yoruba group to come and rescue the region from the claws of those that seeks its destruction.
Meanwhile, Yoruba Youth Council (YYC), worldwide has congratulated the former governor of Ondo state Dr Olusegun Mimiko on his award by Yoruba Youth Assembly for his performance during his tenure as Governor of Ondo state.
In a congratulatory message made available to newsmen in Akure by YYC Deputy spokesman, Lekan Shobo Shobowale, the group commended his role in championing the cause of Yoruba nation as well as protecting its interest.
The statement urged the former governor not to relent and continue to be a good ambassador of the region as he forged ahead in his endeavours.