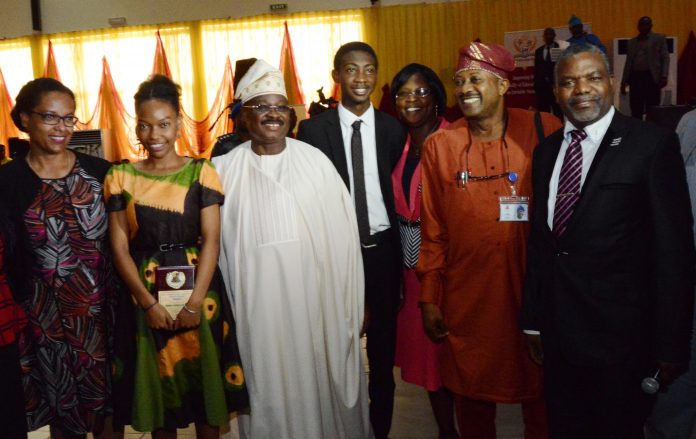 The West African Examinations Council, WAEC, on Tuesday declared that of 14,756 candidates, representing 11.07 percent, of the August/October WASSCE results for private candidates released the 2017  were being withheld due to examination malpractice.
WAEC Head of National Office, Nigeria, Mr. Olu Adenipekun,  while announcing the release of the results in a briefing in Katsina. Adenipekun said 34,664 candidates, representing 26.01 percent obtained minimum of five credits in five subjects and above, including English Language and Mathematics.
According to him ,the result showed candidates' low performance of about 12.49 percent, when compared to the 2016 results put at 38.50 percent. Adenipekun was quick to say the examination body has not carried out a scientific investigation on what could have happened in terms of the candidates' performances.
He said: "A total of 135,945 candidates registered for the examination in Nigeria, out of which 133,223 candidates sat for the examination. Of the total number of candidates that sat for the examination, 67,279 were male and 65,944, female. "Of the total number of candidates that sat for the examination, 131,485 candidates, representing 98.70 percent have their results fully processed and released, while 1,738 candidates, representing 1.30 percent have a few of their subjects still being processed due to errors traceable to the candidates in the course of registration or writing the examination.
"Such errors are being corrected by the council to enable the affected candidates get their results fully processed and released subsequently. "Of the total number of candidates that sat the examination, 111,763 candidates, representing 85.89 percent, obtained credits and above in two subjects. "98,506 candidates, representing 73.94 percent, obtained credits and above in three subjects." 83,256 candidates, representing 62.49 percent obtained credits and above in four subjects. "65,483 candidates, representing 49.15 percent, obtained credits and above in five subjects, while 46,824 candidates, representing 35.14 percent, obtained credits and above in six subjects."