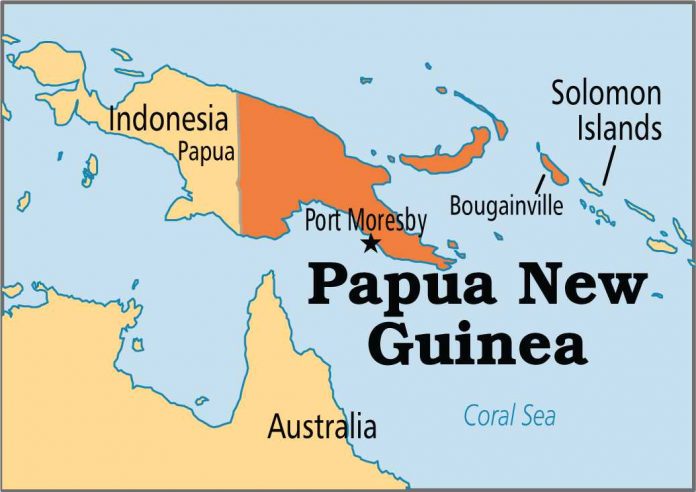 A major 8.0-magnitude earthquake struck Papua New Guinea Sunday, the US Geological Survey said, with a tsunami alert issued for the Pacific island nation and neighbouring countries.
According to a report by South China Morning Post  (SCMT),the tremor struck 40 kilometres west of Panguna on Papua New Guinea's Bougainville Island at a depth of 153 kilometres at 3:30pm local time, the USGS said.
It its preliminary assessment it added that light to moderate damage was possible on Bougainville Island.
The Pacific Tsunami Warning Centre warned that waves of between 0.3 and one metre above tide level were possible for some coastal areas of PNG and the neighbouring Solomon Islands.
Smaller waves were possible for other nearby countries, it added.
"Even though it is quite deep at 150 kilometres, because it is such a large earthquake, it will produce shaking on the surface," Geoscience Australia seismologist Spiro Spiliopoulos said.
He added that some damage was possible.
A 7.9-magnitude quake struck off Papua New Guinea in mid-December, but no casualties were reported and an initial tsunami threat was later deemed to have passed.
Report from South China Morning post ..