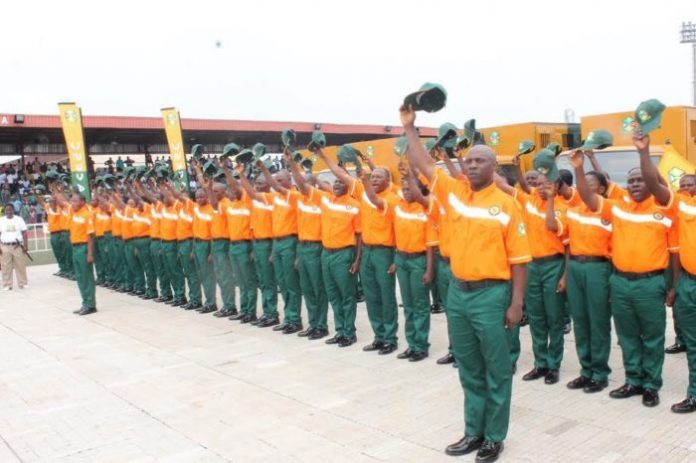 The operatives of the Lagos State Task Force with officials of the Lagos State Environmental Sanitation Corps (LAGESC) on Tuesday  disclosed that 196 motorcycles have been impounded  and 72 riders arrested.
The enforcement operations was jointly carried out based on the series of complaints from innocent members of the public on the criminal activities perpetuated by motorcycle riders around 2nd Rainbow, Festac and Mile 2 areas.
According to a press statement by the Chairman of the Lagos State Taskforce, SP Olayinka Egbeyemi; Investigations had revealed that the activities of the motorcycle riders were on the increased as they terrorised innocent members of the public both day and night by dispossesing them of their valuables such as phone, jewelleries and bags. In his statement,
"investigation further revealed that these motorcycle riders around these areas were responsible for series of attack on vehicle owners/drivers whenever there is traffic at night around Mile 2 bridge towards Festac."
Egbeyemi therefore called on the umbrella association for motorcycle riders to properly screen out criminals amongst their members and educate others to stop plying any of the restricted 475 routes which includes highways and bridges across the State. He enjoined private power bike (200cc above) owners particularly corporate bodies to warn their dispatched riders to stop engaging in illegal commercial activities as any one caught violation any sections of the Lagos State Road Traffic Laws of 2012 would be prosecuted.
SP Egbeyemi however confirmed that the Lagos State Commissioner of Police CP EDGAL IMOHIMI has directed that all those arrested during the operations be immediately charge to court for prosecutions.