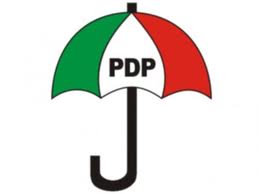 There are clear indications that Hon Segun Ogunwuyi , A federal lawmaker representing Ogbomoso North, South and Oriire is planning to defect to the Peoples Democratic Party.
Ogunwuyi who joined APC few months ago moved with the factional party codenamed Unity Forum which eventually Joins African Democratic Congress ADC.
His grouse with the APC was that he, like many of the lawmakers were sidelined by the governor and his political team during the congress and local government election .
Though there is yet to be official declaration by the lawmaker most of his supporters are not hiding it as they saw it as an opportunity to return to their original base .
A close source to the lawmaker told our reporter that ADC is like a transit camp which may not be effective in tackling APC in 2019 while PDP is seen as a formidable alternative to APC.