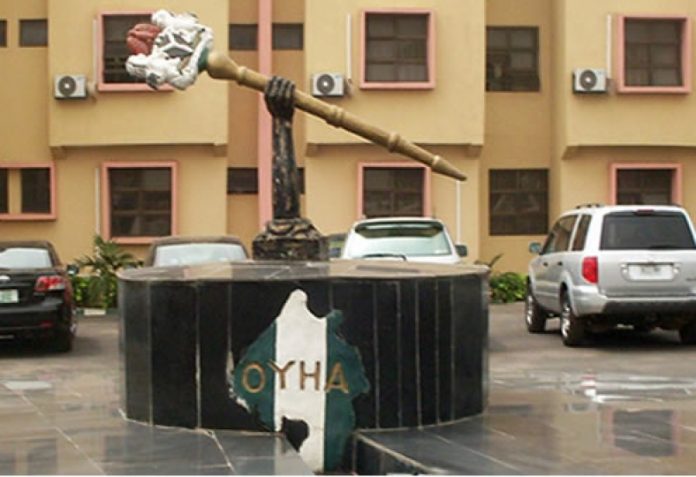 Oyo state House of Assembly has call on the Federal Government to expedite action on  Ogbomoso- Oyo express road and fix the damage portion on the old road to reduce incessant carnage on the road
Just as they also propose to the state government promptly pay the remuneration and support the family of the civil servants who died in accident last Wednesday.
This follow the matter of urgent public important rose by Hon Bimbo Oladeji member representing Ogbomoso North state constituency at plenary on Thursday.
Hon Oladeji in her prayer urged the house to write a letter to the presidency and minister of Works , Housing and Power Babatunde Fashola to  expedite action on the road
She also pray that the state government should establish an accident emergency centre  along the road to give first aide treatment  to the victims of accidents
Oladeji who lamented the incessant carnage on the road said  "many beautiful lives with great vision dreams that would have been useful for the nation have perished on the road and many will still go if we failed to take action now "
She described the death of the principal and clerk in the auto crash as a great loss to Ogbomoso land and Educational sector
While mourning the deceased, the house through its speaker, Hon Michael Adeyemo announced  that a letter will be written to the Federal Government through  the Minister of Work Housing and Power, Babatunde Raji Fashola   to remind them of the need to hasten action on the express road road
The house however mandated the committee on Education to do a follow up on the implementation of government promises to foot the bill of the victims at the hospital and assistant to the family of the deceased.