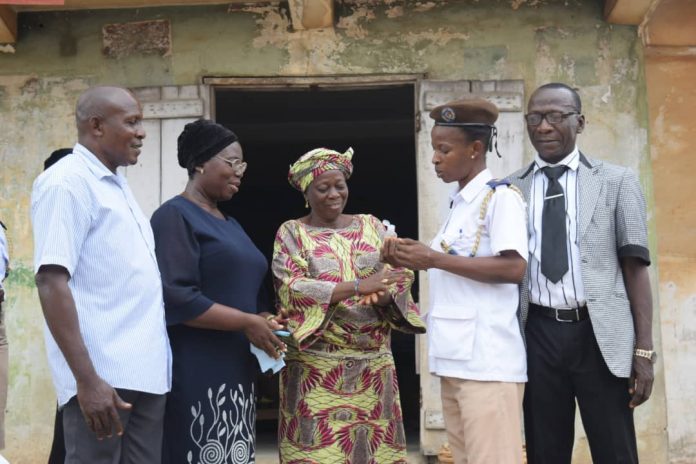 In his bid to prevent spread of pandemic Corona Virus in Ogbomoso and his environs, the chairman Ogbomoso North Central LCDA, Hon Seun Adeyinka today embarked on a health sensitization exercise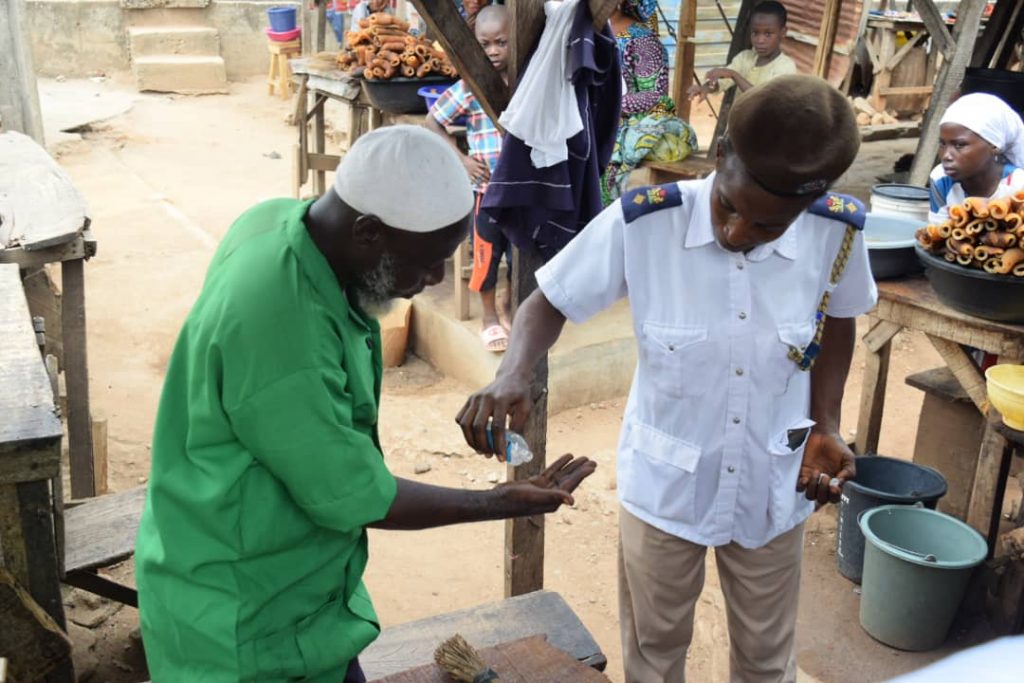 The excercise started at the popular OJA-GBO Market, Ogbomoso on Tuesday where market women and traders where attended to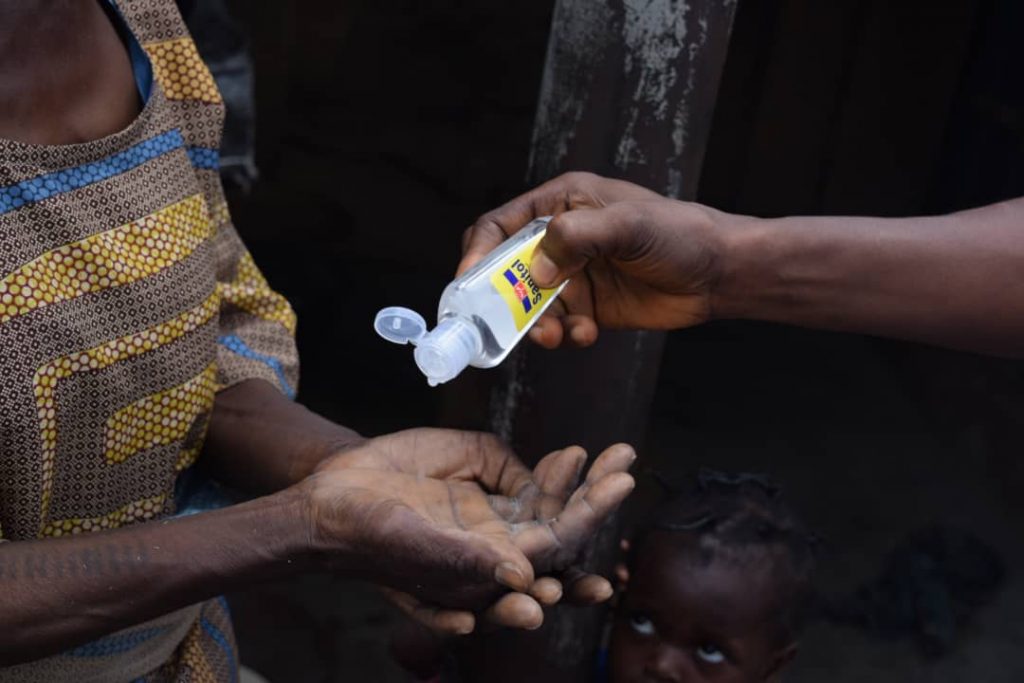 Apart from enlightening the people with useful tips on how to curb the spread of the Corona Virus and stay safe in the face of its outbreak they also gave out hand sanitizers and nose covers.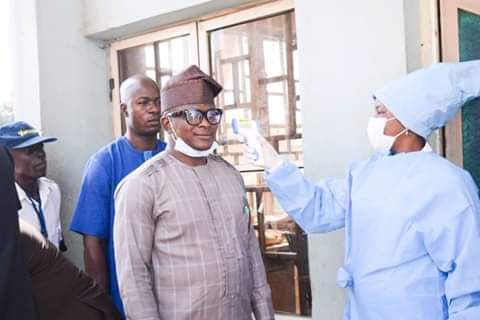 The council boss while speaking with journalist during the excercise said the effort is to corroborate with the steps taken by the state governor Engineer Seyi Makinde in preventing the spread of coronal virus
"We are not going to stop at this, we will make effort to reposition our health centres and state clinics for effective health care delivery'
Hon Adeyinka urge all stakehokders to join hands in sensitising the people on ways to prevent the spread of coronal virus by maintaining healthy life.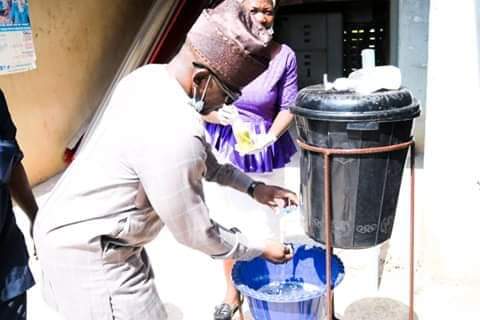 Other members of the sensitization team includes the Matron, Nurses, Environmental health officers among others.