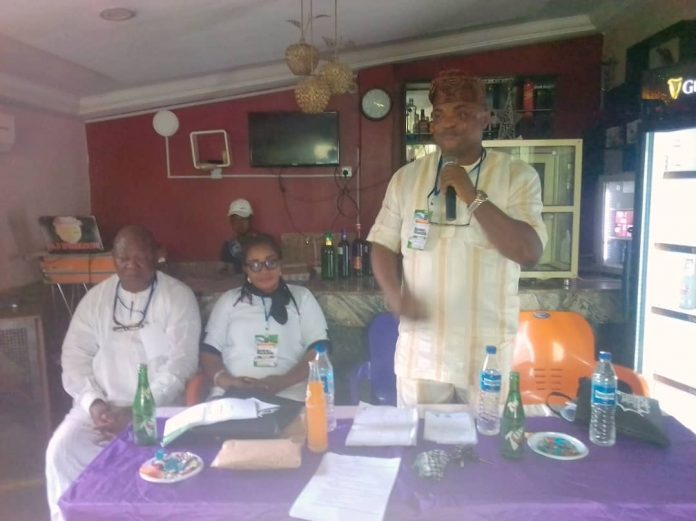 People within the active working age in both private and public service have been advised to plan ahead for their retirement.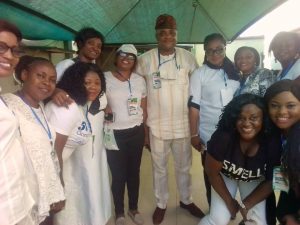 The National Vice President Southwest Zone of the Radio, Television, Theatre and Arts Worker' Union (RATTAWU), Comrade Adebanji Oyinade Adelusi, gave the advice in Ibadan, Oyo State over the weekend while delivering a lecture on Effective Retirement during a Capacity Building programme organized by a group known as Matured Minds Mingle, an online social group.
Comrade Adelusi, who is a Director in the Ekiti State Council for Arts and Culture and the Guest Speaker at the event, observed that being due for retirement was supposed to be a thing of joy rather than being a thing considered as unpleasant and unfortunate.
He urged people in active service to prepare adequately for their retirement which according to him is inevitable. Com Adelusi explained that the fear of losing social relevance and having to solely depend on pensions after becoming ineligible for other officials fiscal benefits is part of the reasons most people see retirement as an unpleasant thing that must happen.
Urging government to make retirement more attractive by paying retirees in public service their benefits as and when due, Comrade Adelusi urged retirees to redirect their energies into activities that would give them fulfilment and make the live long, live healthy and be happy.
Those in attendance at the workshop which held at the main bowl of the Waterfront Hotel, Wakajaye ibadan  include delegates from the 36 States of Nigeria, the immediate past chairman of RATTAWU Ogun State Council Mr. Adebowale Akinwunmi  and the Chief Executive Officer of the organization Mr. Biodun Makanjuola.