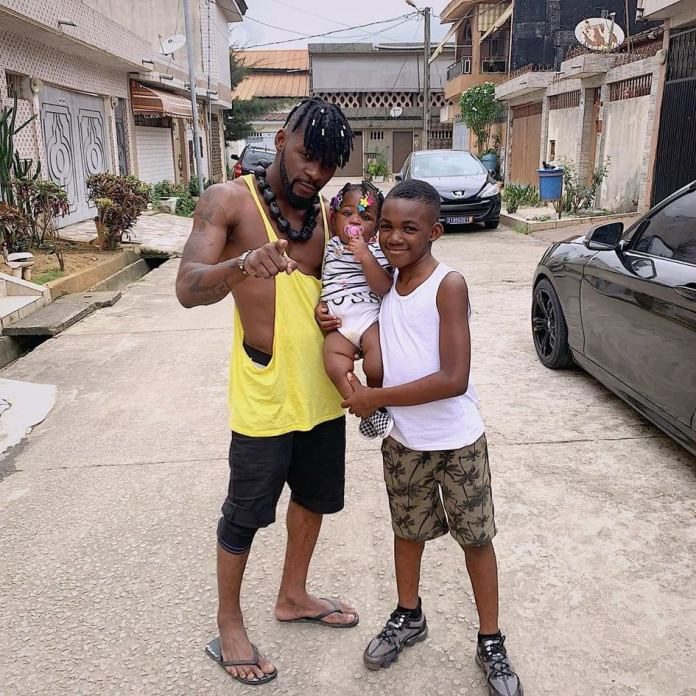 Kehinde Ayanboade,
. Nigerians have since Monday took to their social media to mourn the death of an Ivory Coast Music Legend, Houon Ange Didier popularly known as DJ Arafat.
The 33 years old Ivorian Music star had reportedly been announced to be a victim in a fatal car accident that occurred on Sunday where he sustained injuries and passed away around 8:00 O'clock in the morning of Monday, August 12, 2019.
The death of Arafat who has a robust fan base in Nigeria saddens the heart of Nigeria music lovers and fans that took to their Instagram and Twitter handle to mourn his death, wishing him a peaceful rest.
He's the top leading musician for over 2 decades.
He won Best West African Video and Best African Performance at WatsUp TV Africa Music Video Awards 2016.
He also won MTV Africa Music Award for Best Francophone. He got nominations at AFRIMA awards amidst other renowned awards schemes.
Arafat was named best artist of the year at the Coupé-Decalé Awards in 2016 and 2017.